Italy Modiano Golden Trophy N1 Marked Poker Cards for Poker Predictor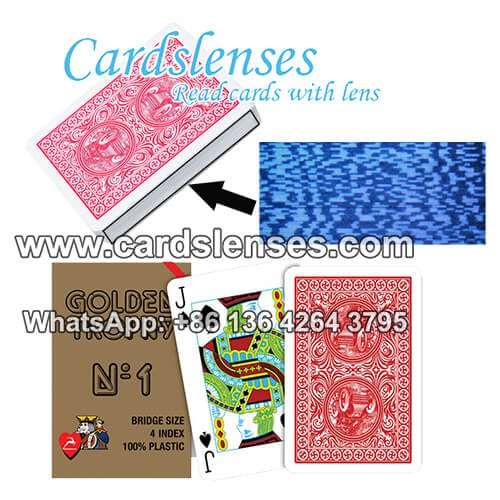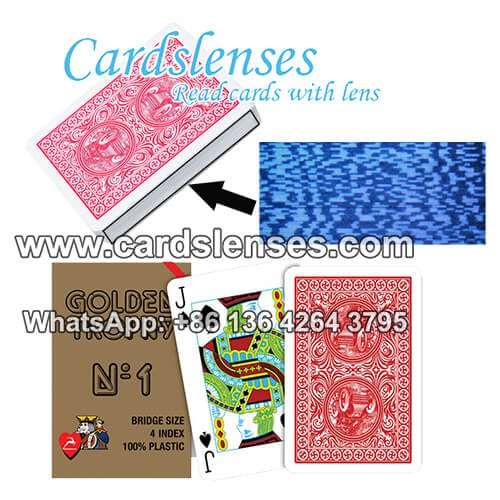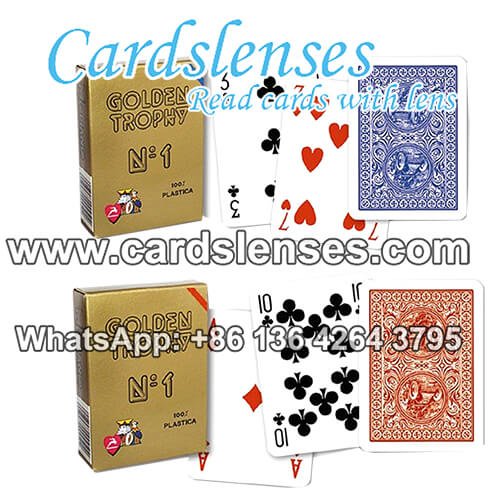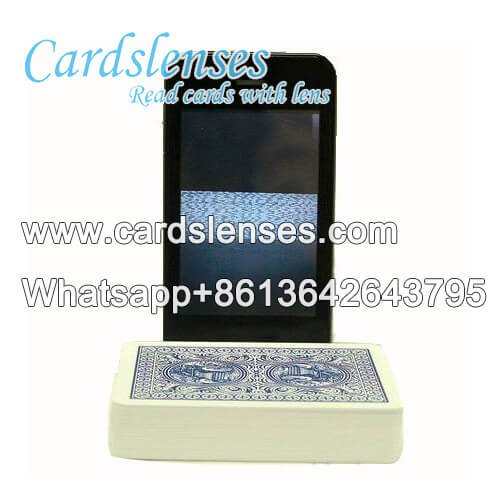 Price:Contact Us
Items:Modiano barcode poker cards
Origin:Italy
Material:100% plastic
Size:Poker size
Deck:2 decks one set with jumbo index, Singal deck with 4 pip regular index
Color:Red & Blue
Application:Magic, Poker Game
Get Price
Chat Now
Description
People in Europe like to play Modiano Golden Trophy playing cards. If people want to cheating in poker game, like Texas Holdem and Omaha, most of them will buy barcode marked cards of Modiano Golden Trophy. Why? Because this kind of marked cards are used for poker predictor, with a set of poker predictor products, you will know the best hand, the two best hand, the 5 community cards, or the value and suits of each cards from up to down.
We will import the original Modiano Golden Trophy N1 to processed with invisible ink. Unlike the contact lenses marked cards that the invisible ink markings are on the back of the playing cards, the hidden marks of barcode marked cards are printed on the four edges of the playing cards, and it looks like the QR code, only poker analyzer can read it.
Modiano Cards are 100% plastic playing cards. 100% plastic playing cards are usually 100 times longer than paper or plastic coated cards. The 100% plastic card is washable, crimped and faded, waterproof and extremely durable.