Modiano Bike Trophy Barcode Marked Cards for Poker Analyzer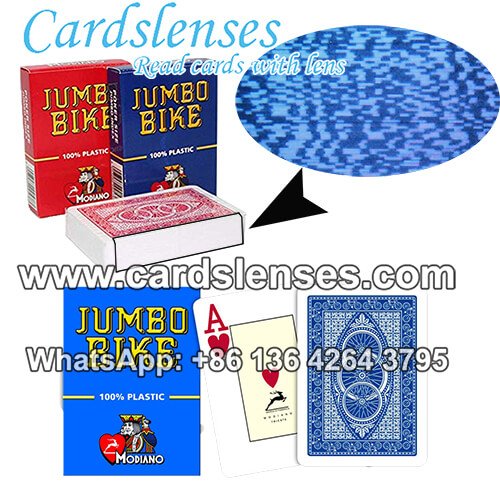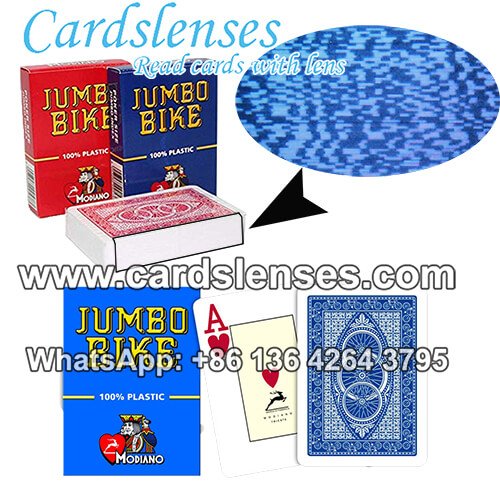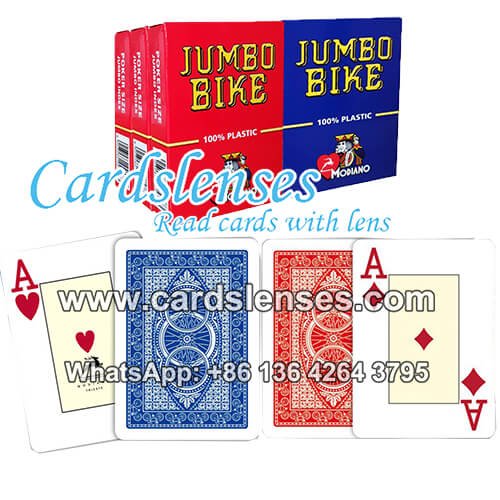 Price:Contact Us
Items:Modiano barcode poker cards
Origin:Italy
Material:100% plastic
Size:Poker size
Index:Jumbo Index
Color:Red & Blue
Application:Poker cheat and magic tricks
Get Price
Chat Now
Description
Modiano Bike Trophy playing cards can be processed into barcode marked cards. It is the most directly cheating way in Texas Holdem and Omaha game so far. Why we say barcode marked cards, while not the luminous marked cards, are the most directly cheating way in poker?
Modiano Bick Trophy barcode marked cards are used with poker analyzer. What is a poker analyzer? It is a fully functional phone with extra hardware dedicated to cheating. The device not only allows to cheat at Poker but to cheat at almost any kind of card games you can think of.
What makes the whole thing work is the use of a special deck in which the four edges of each card are marked with IR-printed ink. The card markings on the four edges are somewhat like the QR code, the scanner camera inside the poker analyzer can read it and send the data to the analyzer, only one second, you can know the best hand of the poker game.
All the Modiano Bike Trophy playing cards we processed are the original cards we imported from USA. So the barcode marked cards of Modiano Bike trophy are exactly the same as the original playing cards. No worry others will find the difference.