JUEGO Texas Holdem invisible marked cards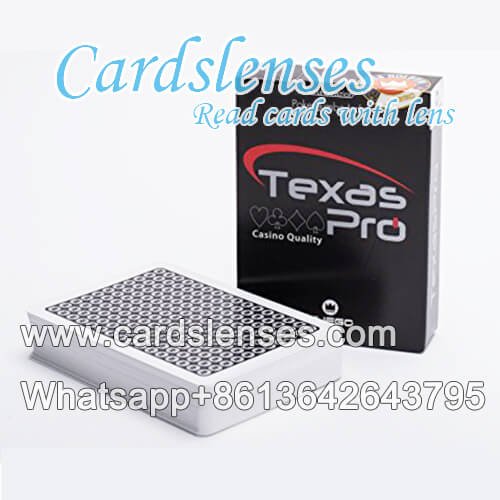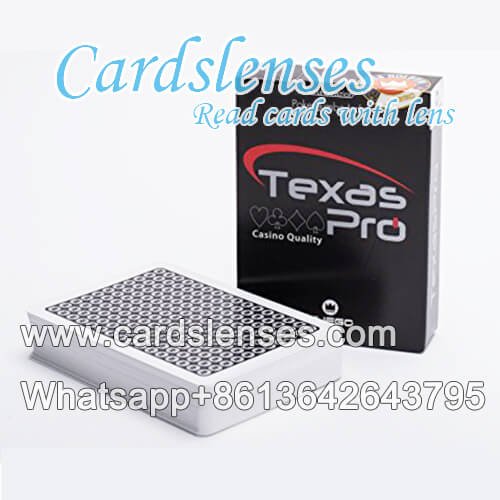 Price:Contact Us
Items:Other brands juice deck
Brand:JUEGO
Color:Black
Material:
100% PVC Plastic
Size:
Poker size with jumbo index
Content:52 cards
Application:Casino Games & Cheating Shows
Get Price
Chat Now
Description
Juego cards are100% made from PVC plastic, will last longer, shuffle better, and slide across felt in such a manner that you will never want to play with anything else again. Juego presents you with the opportunity to deal your home game like a casino card room. You will enjoy Juego's quality, performance, durability, efficiency, and security. Since Juego cards are 100% plastic playing cards, Juego cards are resistant to bending and tearing, even it process with invisible ink, and came into contact lenses marked cards.
-One deck
-Black color
-Poker size, jumbo index
-52 cards, no joker