Invisible ink kit Dal Negro marked barcode cards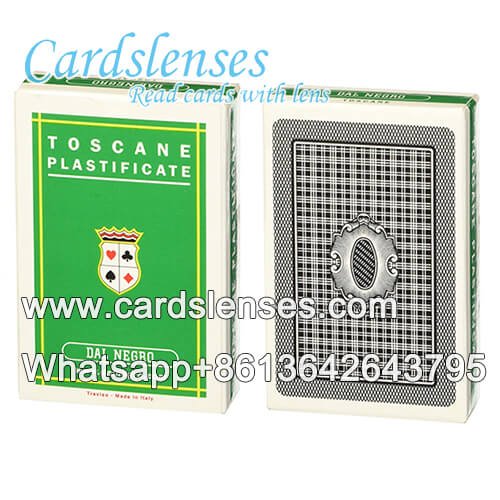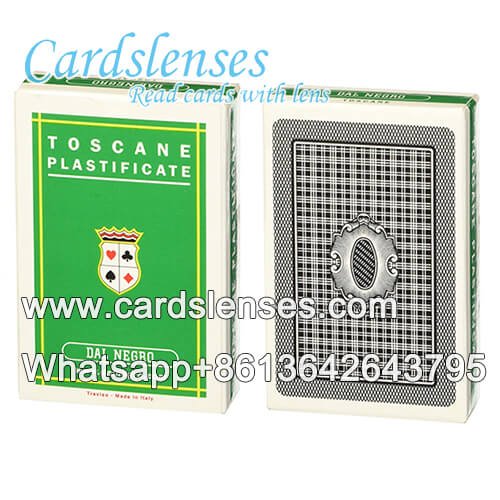 Price:Contact Us
Items:Dal negro barcode poker cards
Brand:Dal Negro
Origin:Italy
Material:Plastic
Color:Green
Size:bridge size with large index
Content:52 cards, 2 jokers, and 1 information card
ApplicationTexas Holdem, Omaha and Baccarat
Get Price
Chat Now
Description
Dal Negro Playing Cards are manufactured in Italy since 1756. These playing cards are similar to Modiano Playing Cards, and have a reputation as being a bit more artistic than other brands of playing cards.
-Dal Negro Net Plus Acetate are jumbo index cards and each deck contains 52 cards, 2 jokers, and 1 information card;
-Dal Negro Freedom Star Acetate with a wide white border and with standard size and large index;
-Dal Negro Grand Slam playing cards are 4-pip bridge size;
-Dal Negro Torcello decks have the numbers and pips on all four corners of the card;
-Dal Negro Star is poker size, large index cards with yellow centers.
All these Dal Negro playing cards can process into invisible barcode marking juice deck. But edge size barcode marked cards will not show you what each playing cards is, but it will tell you who the winners are in Texas Holdem, Omaha and baccarat game.