Double barcode lens 500 chips tray scanner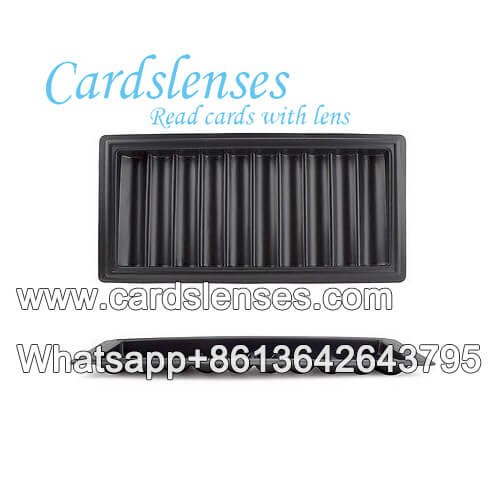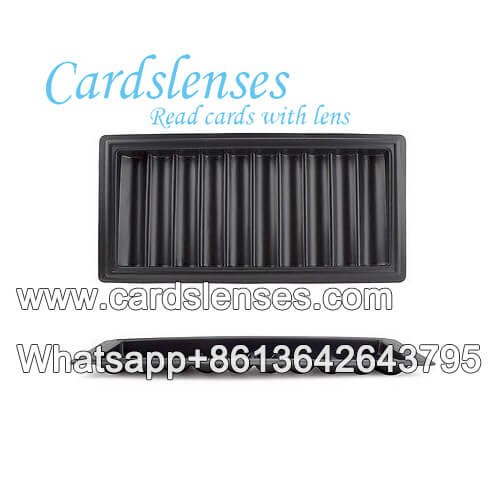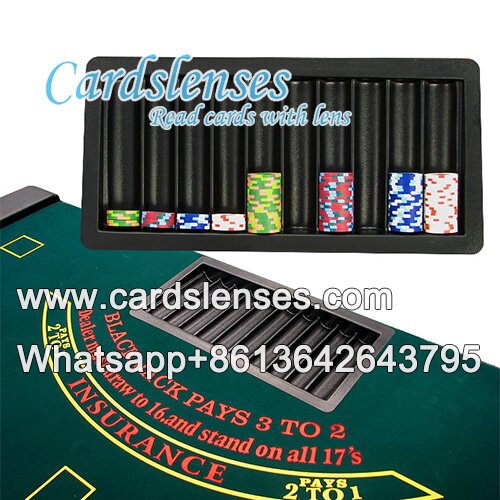 Price:Contact Us
Items:Poker chip trays barcode marking reader
Product Name:500 Chips Tray
Color:Black
Material:
Plastic
Scanning Distance:8-15cm, 10-20cm, 20-40cm, 40-60cm
Delivery Time:2-5 Working Days
Application:Poker Trick in Texas Holdem
Get Price
Chat Now
Description
Poker is a popular entertainment, because of its variety of playing ways. So, it would be great if there is a cheating tool that can be used in many poker games. And the Texas holdem chip box lens come into being.
The most exciting thing is that this 500 chip tray poker cards scanner is improved to double lens. Its scanning distance is greatly expanded. This Texas holdem chip box lens is plastic and in black. Black is an excellent protective coloration to cover the scanning barcode reader. This Texas holdem poker scanner chip box is single use, but you can cooperate with your partner, too. It is easy to use the chip box barcode cards scanner. At first, you should make sure where the barcode reader is so that you can perfect scanning position for the invisible barcode marks poker in a shortest time. And second, please check the ultimate secret deck scanning system. Which poker game you are gonna play? How many people in the game? And the way you receive the scanning outcome. Please complete these setting before you start the game.
Professional headphones are needed when you use this poker cheating camera chip box. This kind of professional headphones is one to one, so no one can receive the analyzing result except for you.
You are welcome to visible our company. We can make a site operation for you.
Share This
Related Items