Clothes edge barcode cards scanner gambling cheat devices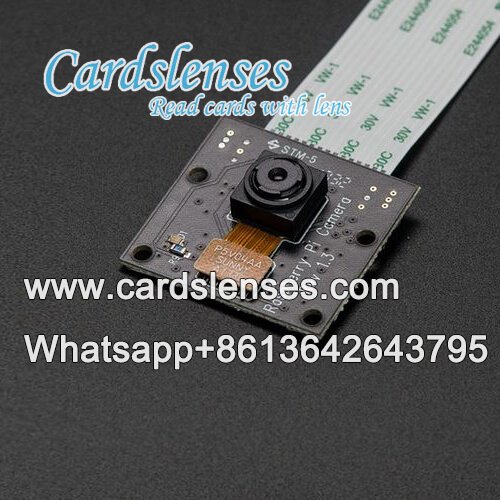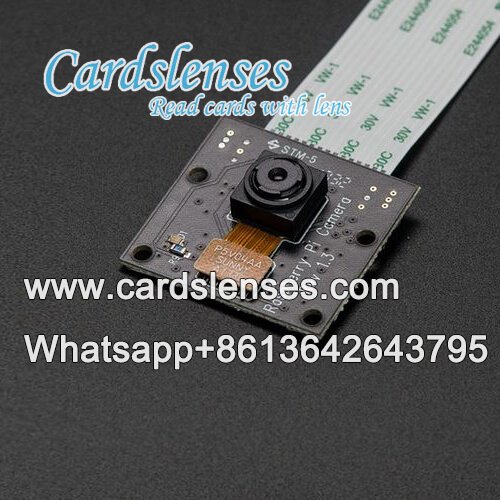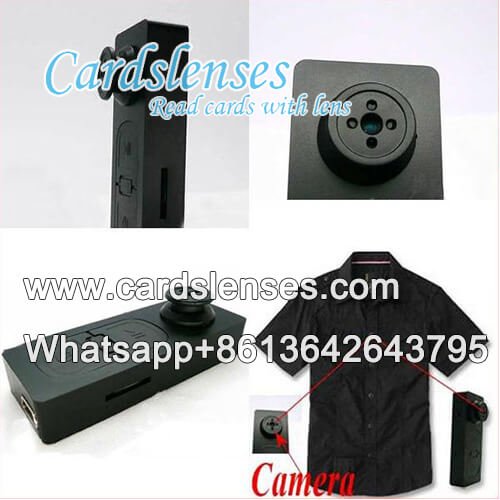 Price:Contact Us
Items:Clothes barcode poker cards camera
Color:Black
Material:
Plastic
Scanning Distance:8-20cm, 20-40cm, 40-60cm
Supply Ability:1500 Pics Per Month
Delivery Time:2-5 Working Days
Application:
Magic Tricks / Home Playing
Get Price
Chat Now
Description
If you wear the processed clothes with side marked barcode reader to play gamble game, no one can find the secret poker scanning camera.
The scanning camera is concealed behind your clothes. Before the game start, turn on the camera, and make sure the camera is facing directly to the side marked barcode cards, and the working scanning distance as well. There are several kinds of scanning distance for you to choose. If you are a dealer, you can order the shorter scanning distance, and if you are the player, you can use a longer distance.
And we made some improvement for this clothes side mark barcode reader. We add scanning camera to expand the length and width scanning distance. So far, the poker viewers add up to four.
After the scanning camera read the barcode marks successfully, the poker winner predictor will help you analyze the barcode marks and tell you the outcome with a pair of tiny monitor. So, just a set of poker cheating equipment can help you score a success in a poker war. Why not just take action.
Video Demo