Chandelier barcode poker cheating scanner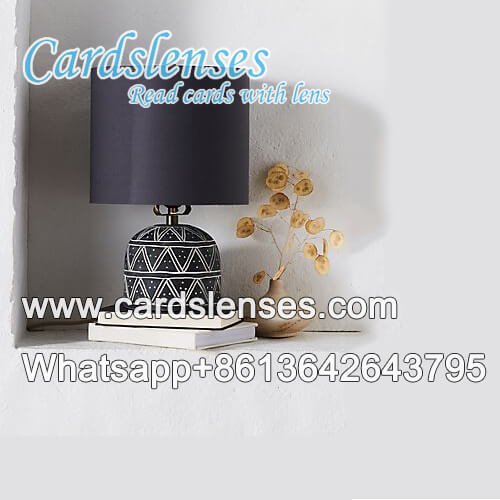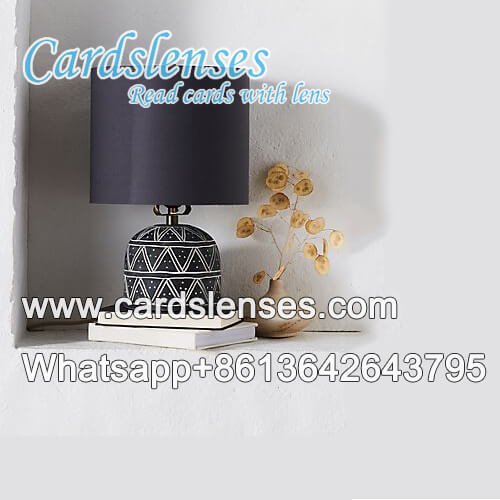 Price:Contact Us
Items:Long scanning distance barcode lens
Color:Black
Material:
Plastic
Scanning Distance:1-2 meters, 2-3 meters, 3-4 meters
Frequency:AKK & CVK & PK
Delivery Time:2-5 Working Days
Application:
Poker Trick, Magic Show, Home Playing
Get Price
Chat Now
Description
Imagine that you are entering a room with a lamp, and will you observe carefully or just take a hurried look at the lamp? I think for most of us will just take a hurried look. So, this super long-range chandelier scanning camera is really safety and suitable for you.
As a spy camera, the size of the super long-range scanning camera will not occupy a lot of space. It is not difficult to find a little hole for the camera. Because the barcode marks are on the edge of the playing cards, so the digital poker scanner need to be placed on a suitable angle. The longest scanning distance of it is 5 meter. So, the farther of the barcode marked cards, the higher of the spy camera to place. It means that if your poker table is 80 cm, and you want to put the poker scanner 3meters away, the height of the scanning camera is 1.2 meters.
Inside the poker spy scanner, there is a signal transmitter to send the scanning image to the juice cards marking system, and once the poker winner system receive the semaphore, it will analyze the barcode graphics and reveal to you the scanning outcome by a tiny earpiece in skin color.
The time from this poker spy camera begin to scan the barcode cheating playing cards, to it finally tell you who the winners are just about 1 second. From my view, this super long-range lamp scanning camera is very suitable for the customers who want a higher secrecy.