Barcode playing cards water bottle camera lens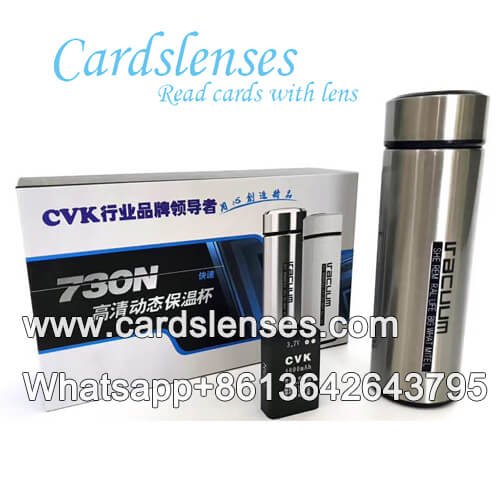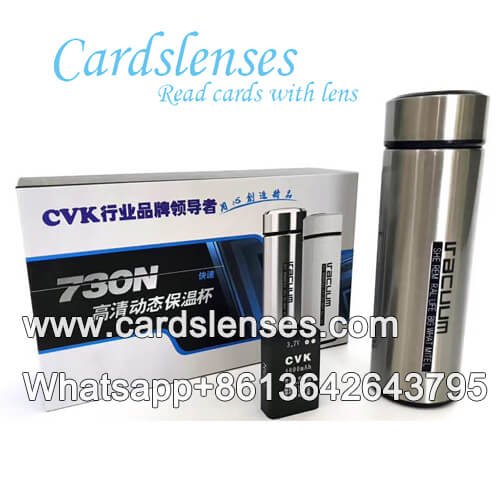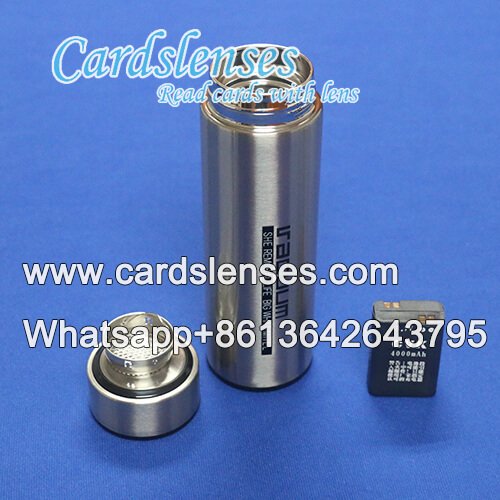 Price:Contact Us
Items:Auto-scanning marked cards reader
Color:Blue & White
Material:Plastic &Stainless steel
Scanning Distance:10-20cm, 20-30cm, 40-50cm
Delivery Time:3-5 Working Days
Application:Texas Holdem Poker & Blackjack Games & Magic Shows
Supply Ability:2000 Pics Per Month
Get Price
Chat Now
Description
Scanning camera water bottle scanner is the latest marked cards scanner so far. What are the advantages of this water bottle barcode marked cards scanner?
1. Placing on table and hold in hand are working for scanning barcode marked cards.
2. 360 degree scanning angle, easier and more flexible in scanning cards;
3. Using CVK developed battery, can be used for a longer time with less battery loss.
4. Can work with all playing cards analyzer system. Long distance Bluetooth spy mini earplug ensures only can receive the poker results.
If you have any question about water bottle scanning camera, please feel free to contact us.
Video Demo