Poker cheating tools AKK poker hand analyzer vibrator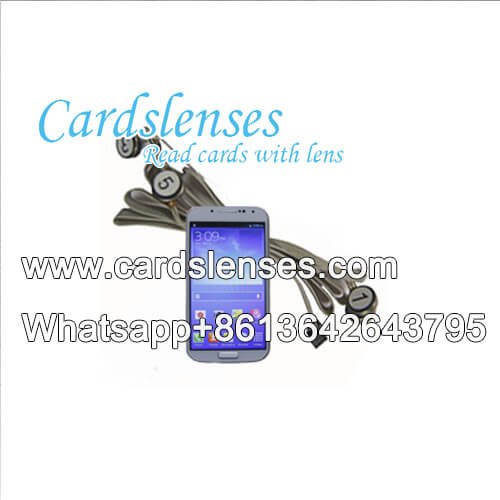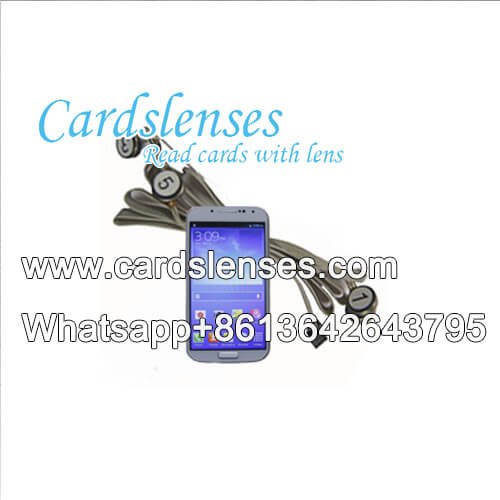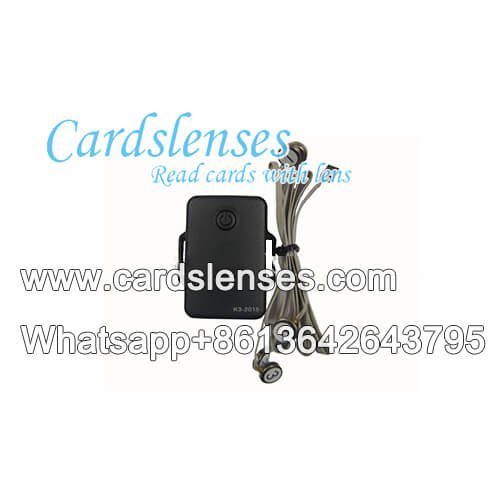 Price:Contact Us
Items:GS playing cards cheating vibrator
Brand:AKK vibrator
Color:Dark Brown
Material:
Plastic
Size:
5*5cm
Receiving Distance:
20-30cm, 30-40cm, 50-60cm
Delivery Time:3-5 Working Days
Application:Casino Poker Games & Magic Shows
Get Price
Chat Now
Description
Some poker players don't want to use mini Bluetooth earpiece to match poker hand analyzer, GS poker analyzer vibrator is a good choice.
This is a vibrator for AKK poker analyzer device which can let you know who will be the best winner and second winner. There are six vibrator branches connect together, the 0 stands for 10, and 1-5 stands for 1-5 players respectively. If the poker analyzer predicts that player 1 has the best winner and player 2 has the second winner, the first and second vibrator will shake successively; if player 7 has the best hand and player 3 has the second hand, vibrator 5 and vibrator 2 will shack at the same time firstly and then vibrator 3 shakes.
This AKK vibrator connects with the wireless.