One to one barcode scanner system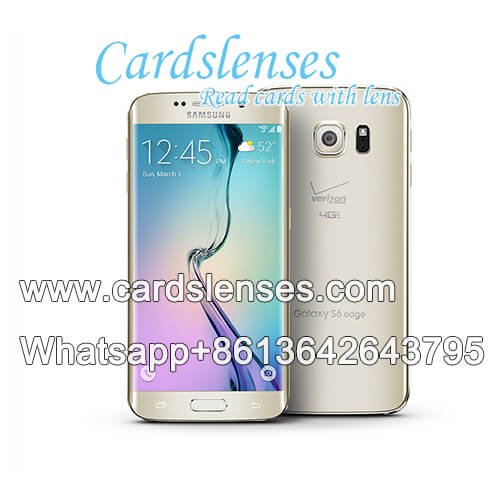 Price:Contact Us
Items:Texas Scanning System
Product NameBarcode Scanner System
Material:Plastic
Available Color:Black & White
Form:Samsung, iPhone, Nokia
Application:Casino Poker Games& Magic Shows
Deliver Time:3-5 working days
Get Price
Chat Now
Description
One to one scanning system is a kind of poker scanning system software that installing in your cell phone or computer and show you the casino poker game results. It has a higher security than other marked playing cards scanner system.
Why it is safer than other scanning system?
As we all know, barcode playing cards scanning software is used with secret bar code marked cards camera, when other poker players use the scanner at the same time, it will affect you receiving the signal.
But this one to one scanning system has its own barcode playing cards scanner to match with. They use a special signal frequency, and it would not be affected or detected by others.
Moreover, you can set up the luminous playing cards spy camera into every host machine, like car key, poker chip tray and so on. As long as the infrared barcode scanner and the scanning system are using the same signal frequency, you are the only one to get cheating results.
You are unwilling to leave this one to one barcode scanner system once you have tried it.