AKK-k3 poker cheating devices analyzing software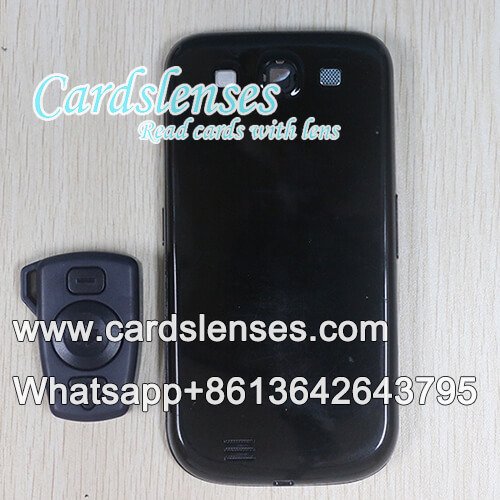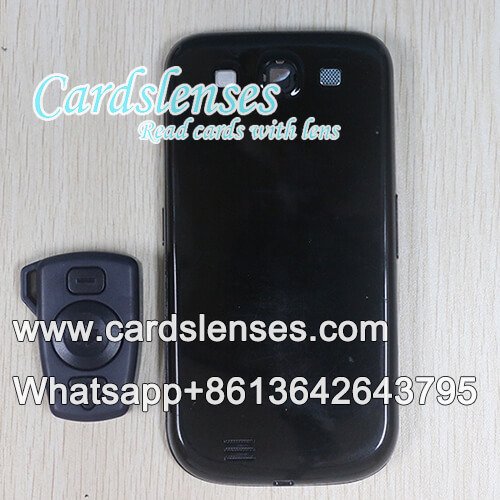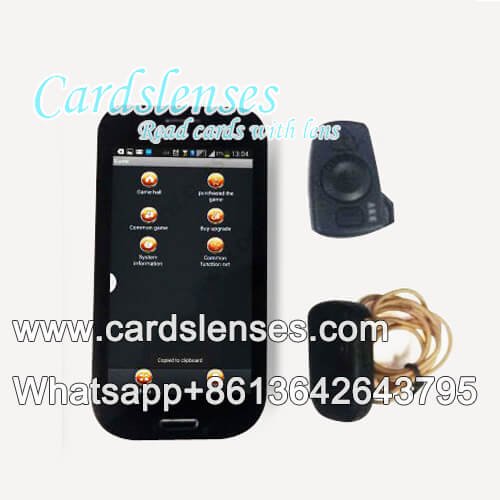 Price:Contact Us
Items:AKK poker winner system
Color:Black / White
Material:
Plastic
Scanning Distance:20-40cm
Frequency:AKK
Delivery Time:2-5 Working Days
Application:
Poker Trick, Magic Show
Get Price
Chat Now
Description
Description:
Origin: Made in China
Scanning camera: 1 local camera
Scanning distance: 20cm-40cm
Report Speed: 0.1 s
Support Games: Quite a lot
Available Games: three
Language: English, Chinese, Russian
Color: Black
Size: 13.7cm*7.1cm*0.7cm
AKK K3 poker analyzer is an all-in-one analyzer that has a scanning camera inside with the analyzer. And you can use a wireless scanning camera like lighter camera to read the barcode marked cards for it. K3 poker analyzer has a high speed to analyze the information and tell you result within 0.1 second after scanning the barcode marked cards.
With the help of K3 poker analyzer in Texas Holdem, Baccarat, Omaha, Flush etc poker games, you can know the results in line with different games. Besides, it has a Bluetooth which other poker analyzers do not possess of. Secretly, you can receive the final result through the Bluetooth. K3 poker analyzer has a remote control which can change the number of players on poker analyzer secretly.
The k3 analyzer is also a normal smart cell phone for making phone calls and sending messages. Thus you can install your own SIM card into this analyzer. The phone of analyzer can also down load music, take pictures and so on. No one will pay attention to it as a smart phone when you take it.
Video Demo