Smoke Detector IR3 Zoom Lens Gambling Cheat Device for Scanning Invisible Cards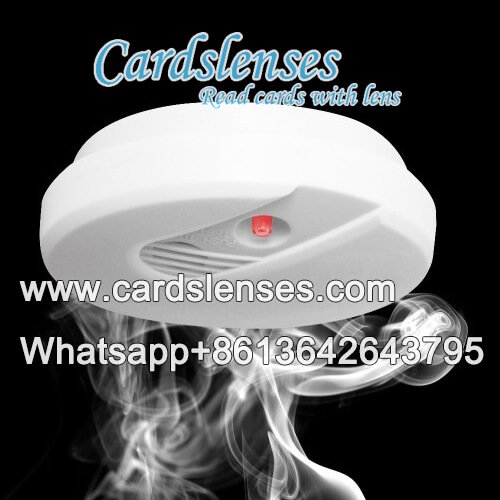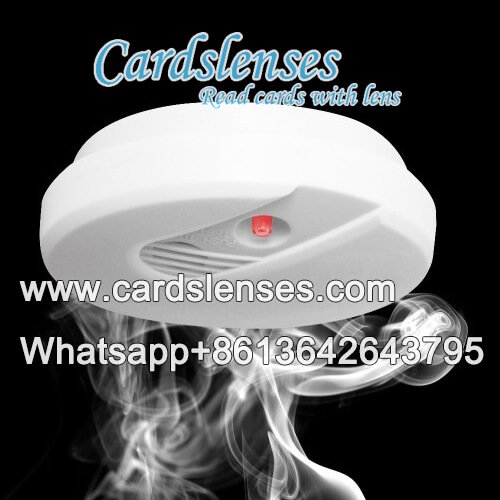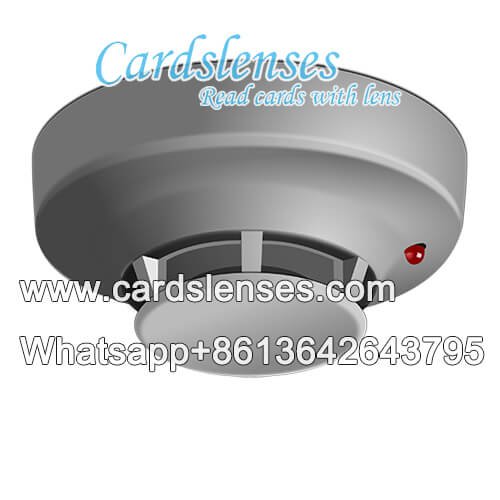 Price:Contact Us
Items:Smoke alarm ultimate poker lens
Product Name:Smoke Detector IR Lens
Scanning Distance:1-2m, 2.5-3.5m, 4-5m
Color:White
Material:Plastic
Delivery Time:3-5 Working Days
Get Price
Chat Now
Description
To increase the security, many places will install smoke detector. And if you hide an invisible ink playing cards camera inside the detector, no one will find your secret.
The newest smoke detector juice cards camera is using zoom lens to read the hidden information on the back of poker cards. The working principle of this optical lens juice cards camera is similar to smoke detector-using wireless signal transmitter to send monitor image and notifying the remote receiving host to read the monitor image.
With this luminous marked cards camera, you can make decision in advance. You will know when to check, raise and all-in. And what's more, this smoke detector still can work after you install the luminous marked cards camera.
The advantage of using zoom lens camera is that you can monitor all the poker tables in your private poker room. And even if you just have one poker table, zoom lens camera would be more flexible to read the juice marked deck.