IR3 wall frame painting zoom lens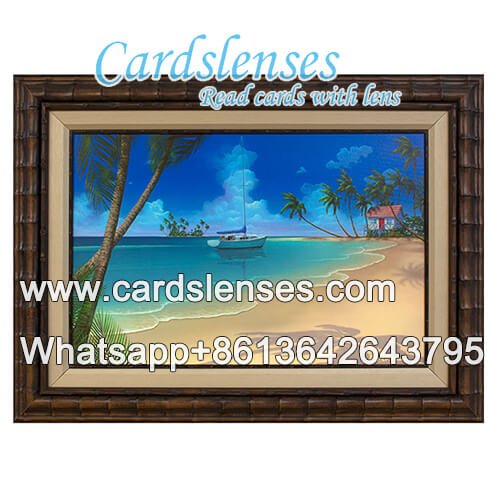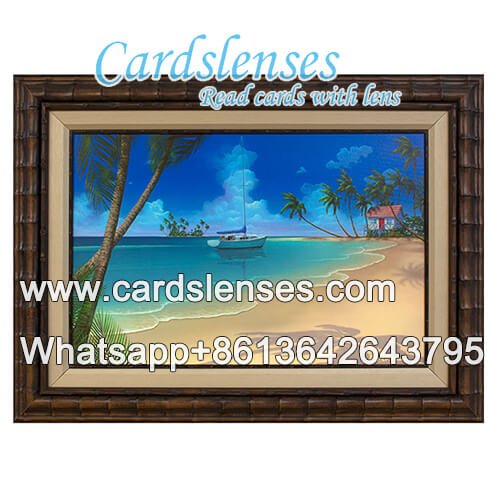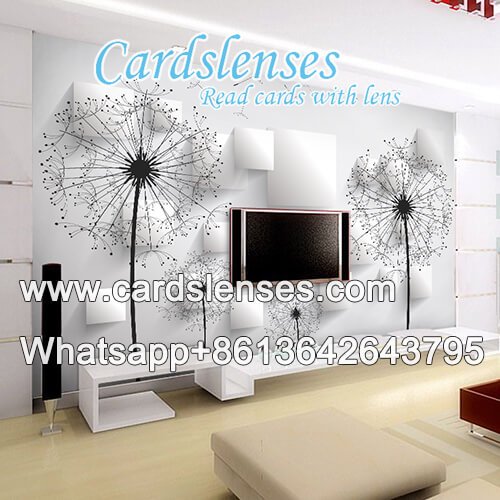 Price:Contact Us
Items:3D wall frame photo IR lens
Product:IR3 Wall Frame Painting Lens
Processed Manufacturer:GS company
Material:Plastic
Size:Customized
Scanning Distance:1-2m, 2.5-3.5m, 4-5m
Application:Poker games & Magical Shows
Get Price
Chat Now
Description
If you are going to rent a place as your private poker room, then, please read the words below. It would help you more than you think.
To say the most important thing first, this three-dimensional wall painting IR zoom lens is used in reading special infrared marked cards.
Three-dimensional wall painting is a decoration, to hide the infrared marks playing cards camera inside it. There is no size restriction for the three-dimensional wall painting; you can choose any picture you like. As for the infrared zoom lens marked cards camera, we would set up for you.
This infrared zoom lens marked cards camera is different from the invisible ink contact that you can see the luminous marks directly and you no need to work with your friend. But this IR changeable length camera is needed to use with your partner. One of you can watch the monitoring screen in another room, and one of you play game and receiving the monitoring results with special wiretap earpiece.
Because the IR marks playing cards camera is hidden inside the wall painting, so there is a remote control to turn on and turn off.