Poker cheating tools spy earpiece battery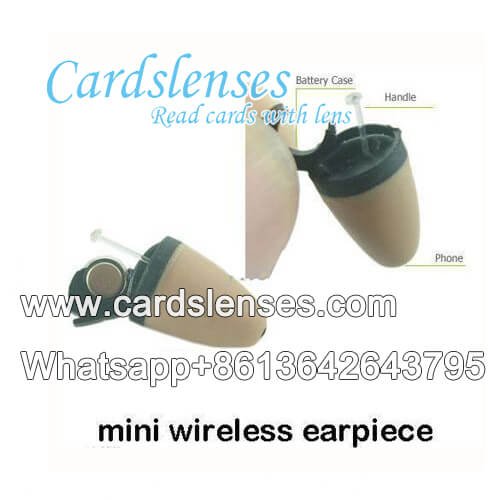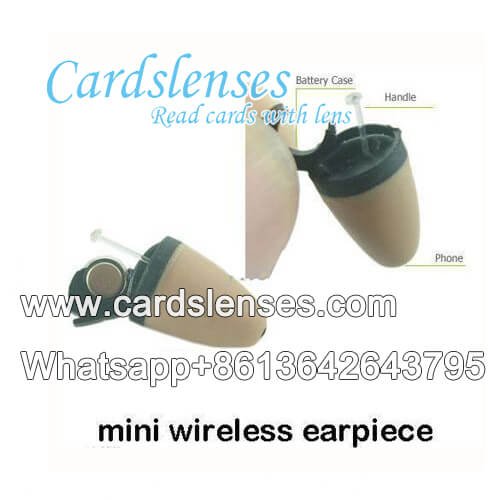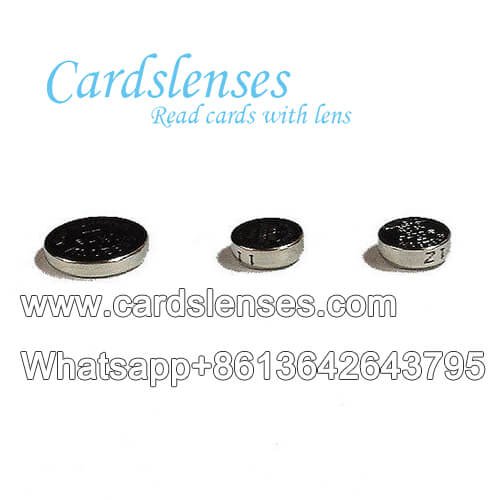 Price:Contact Us
Items:Marked Playing Cards Devices Battery
Product Name:Spy Earpiece Battery
Maker:GS Company
Available Color:silver
Material:Mental
Application:Charging earpieces
Supply Ability:1000 Pics a Month
Get Price
Chat Now
Description
Infrared marking poker cards, IR playing cards camera, invisible barcode marking cards scanner and poker winner analyzer software, when you use these kinds of marked luminous playing cards product, you will use playing cards spy earpiece at the same time.
Marked cards earpiece is not like invisible ink playing cards or marked IR poker cards, it can be used as long as it is broken. And it is not like playing cards marked cards camera, it no needs to charge. When its battery is running low, all you need to do is opening it and replace its tiny battery.
Because the size of the spy earpiece itself is very very small, so the size of its battery is really small, too. One piece of marked playing cards earpiece can be used for about several hours.