Luminous playing cards universal charger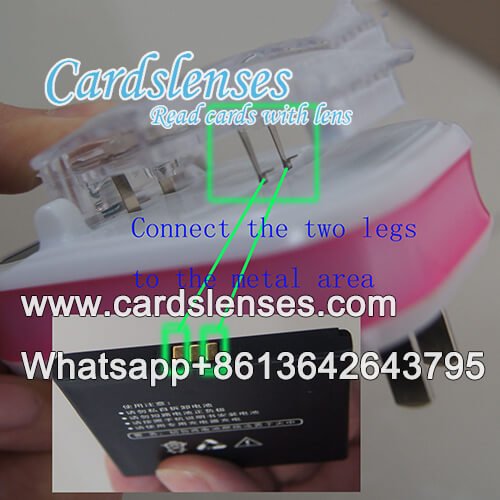 Price:Contact Us
Items:Marked Playing Cards Devices Battery
Origin:China
Color:Black/ Blue/ Red/ Green/ Pink
Material:Plastic
Delivery Time:3-5 working days
Application:Charging poker analyzer batteries
Get Price
Chat Now
Description
Some batteries of poker winner analyzer and invisible barcode marked cards scanner can be replaced and charged. As long as you replace with another full charged battery, you can continue your game.
To avoid the problem that there is no suitable battery charger for marked cards products in customer's country, we made a universal marked cards charger. It is suitable for all kinds of juice cards devices batteries, easy and convenient to use.
With this invisible marked cards universal charger, you will always have full charged battery for your scanning camera and poker hand analyzer.