Coat button edge barcode poker camera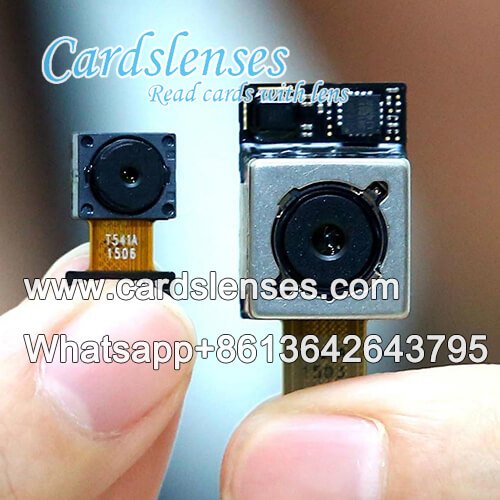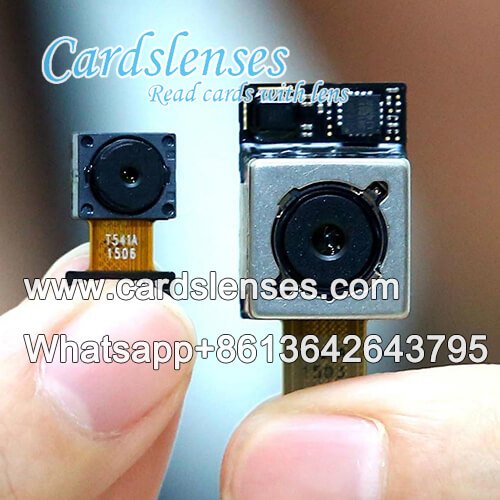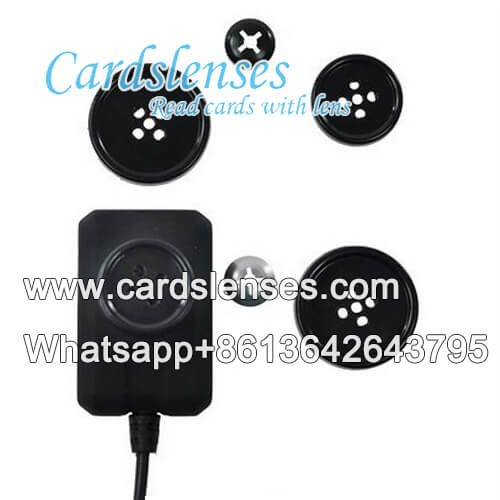 Price:Contact Us
Items:Clothes barcode poker cards camera
Product Name:Coat Button Scanner
Color:Black / Silver
Material:
Stainless
Scanning Distance:8-15cm, 10-20cm, 20-40cm, 40-60cm
Delivery Time:3-5 Working Days
Application:Poker Entertainment / Casino Cheating
Get Price
Chat Now
Description
Winter is coming, and our winter series products are coming as well. One of these is double-lens coat button camera.
Being ten years producing poker trick devices, GS Entertainment Products Co. Ltd. has the mature technology and ability in inventing poker cheating products.
For example, the side marked barcode poker that processed by the technology we have, we can promise that no one can see the barcode marks on the two sides of the playing decks. Because the invisible ink we used to process on the cards is special modulated by our professionals. No one can copy the formula.
And the double-lens coat button camera as well. Behind the coat button, we hide a double-lens poker scanning camera. You no need to worry about someone will discover the scanner, because once you see the real one, you can see that the scanner is perfectly covered by your coat.
When you use it, you just need to turn it on, and face it to the invisible code marks on the edge of the marked deck. Oh, please remember to set the game rules on poker winner predictor before you start the game. You should choose the game you are going to play, and set up the playing number in the game. After you finish these, you just wait for the scanning results.
You will enjoy the advantages of this double-lens cheating coat button camera in the poker game.
Video Demo