TNK iPhone XS scanner analyzer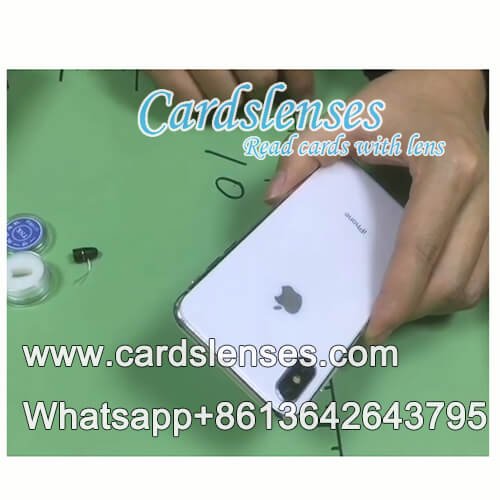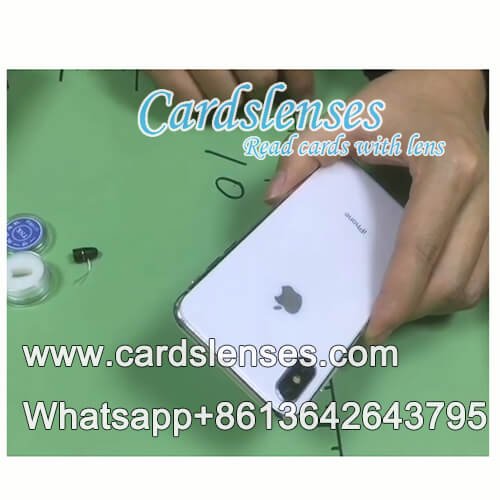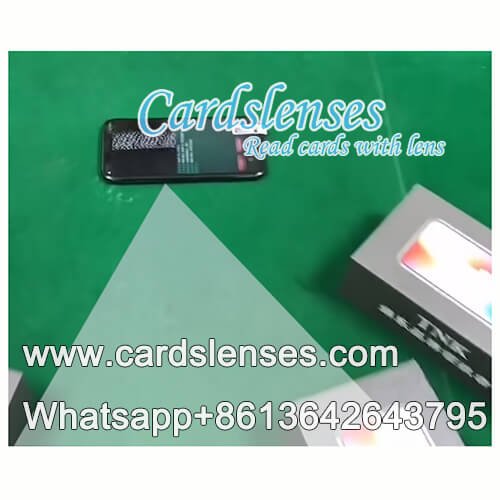 Price:Contact Us
Items:Texas Scanning System
Brand:TNK
Color:Black & white
Material: Plastic and metal
Scanning Distance:20-30cm, 30-40cm
Shipping:send within 2 business days
Delivery Time:3-5 business days
Application:Poker Games & Blackjack Games & Magic Shows
Get Price
Chat Now
Description
TNK iPhone XS is a new cover of smart phone for the poker hands scanner analyzers in 2020.
Technology speeds up and innovation shows height. The upgrade of the Iphone mobile phones promoted the birth of the TNK iPhone XS scanner analyzer. Its emergence can better help poker players.
Do you have any concerns when choosing a poker scanning analyzer, such as the appearance or security and efficiency of the scanning analyzer? The new product TNK iPhone XS scanner analyzer will be your best choice.
TNK iPhone XS is small and light. TNK scanning analyzer based on it and It is very portable. The basic function of the iPhone XS scanner analyzer is the same as a normal mobile phone. You can use it to access the Internet, make calls, and send messages. Its special features will surprise people. TNK scanner analyzer has a game system, which can set information about the game. Inside there is a miniature camera that can read the barcode marks on the cards at a very fast speed. Then the host of analyzer will broadcast important results with mini headset according to the received data. Compared with other scanning analyzers, it has higher recognition ability and faster broadcast speed.
TNK iPhone XS scanner analyzer can scan up to 20-30cm, 25-35cm, 30-40cm, 40-50cm and 50-60cm. We will provide customers with black and white iPhone XS scanning analyzers. Scanning distance and color can be customized. We can guarantee that it is consistent with the appearance of the real iPhone XS, it can always deceive the public's eyes, and has great security. At the same time, our products are reasonably priced and value for money.
Buying our TNK iPhone XS scanner analyzer, we would be equipped with TNK one-to-one digital earbuds. Please contact us for more details if you have any interest or questions.