Omaha4 poker analyzer system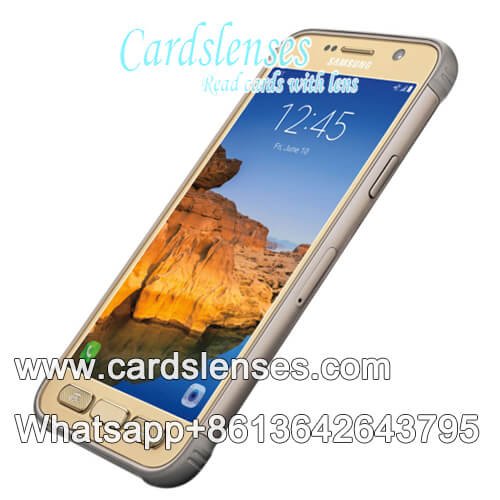 Price:Contact Us
Items:Texas Scanning System
Product NamePoker Analyzer
Origin:China
Available Color:Black & Gold
Scanning Distance:10-20cm, 20-30cm,35-40cm
Application:Texas Holdem, Omaha & Magic Shows
Deliver Time:3-5 working days
Get Price
Chat Now
Description
Omaha game is similar to Texas Holdem. The player will get 4 cards and choose two of them to combine with 3 community cards(5 community cards in total) to make the best five-card poker hand.
Samsung phone Omaha 4 cards analyzer is a poker tricks product that can tell you the best hand, the second best hand. And if you want, there are more things it can do.
How this poker winner analyzer works?
There is a built-in spy camera inside the phone. Through this spy camera, the analyzer system will get a image of whole deck of playing cards, and analyze it. No more than 1 second, you will know who the best hand is in the game.