Power bank poker cheating tools barcode marking poker scanner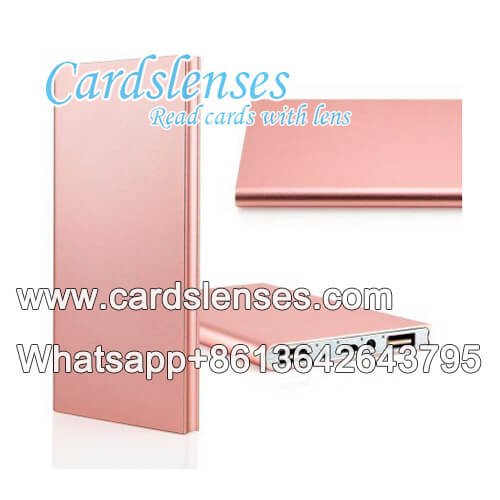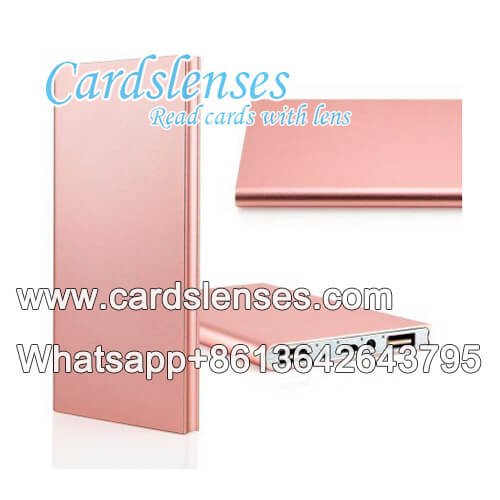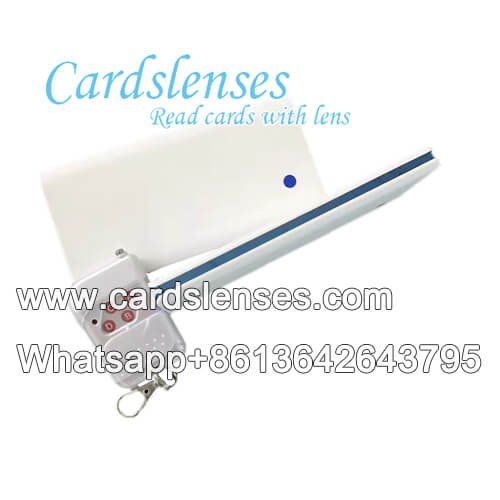 Price:Contact Us
Items:Marked cards lens power bank
Color:Black / White
Material:
Plastic
Scanning Distance:8-20cm, 20-40cm, 30-60cm, 60-80cm
Delivery Time:2-5 Working Days
Application:
Magic Tricks / Home Playing
Get Price
Chat Now
Description
So far, juiced barcode deck reader is one of the cheating devices in cards cheating, and power bank barcode deck scanning camera is a good choice.
No matter from the outward appearance, or in its function, this power bank is a real power bank. You not only can use it to scan the barcode marks cover on the edge of the playing deck, but also can use it to charge your smart phone.
When you use it for scanning barcode cards, you just need to turn the barcode reader towards the cover marks, then the scanning camera will scan the barcode and send the scanning image to the casino poker analyzer. Within 2 second, you can obtain the result by a wiretap earpiece. But you need to figure out the scanning distance you need, to make sure the scanning process is going well. Moreover, because the hosts machine that installing the scanning analyzer has a signal receiver, and inside the power bank, there is a signal transmitter, so you can put the scanning system far away from the juiced barcode deck reader.
The reason why people like juiced barcode cards reader more than the marked deck contact lenses is that they can know about who the winners are directly. Do not hesitated anymore; catch the chance beating other players in the poker game.
Share This
Related Items