AMK one to one wireless mini earplug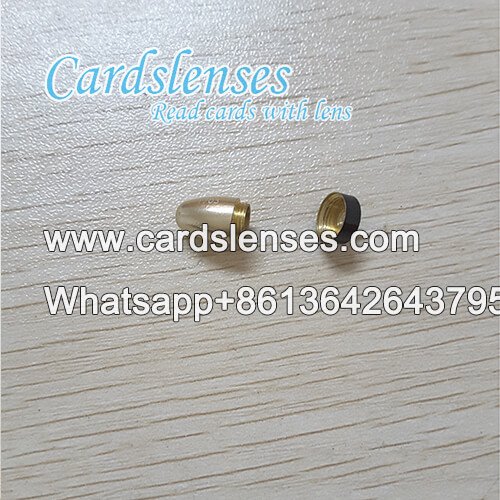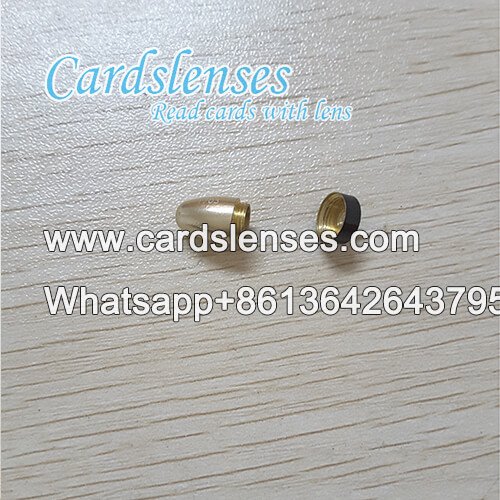 Description
AMK101 marked cards wireless earplug is suitable for all smart phone type of invisible marked cards analyzer, such as CVK best hand analyzer, AKK poker odds calculator and PK-King marked deck scanning system.
There are its advantages:
1. Multi-frequency design, avoids signal intercept
2. Its size is about 6 mm; enable us to use them without anybody noticing.
3. Bluetooth connecting way, signal receive will be more clear and stable.
4. Signal transmission distance is up to 10 meters.
Related Links
Share This
Related Products