Maverick Invisible Playing Cards for Poker Analyzer and Contact Lenses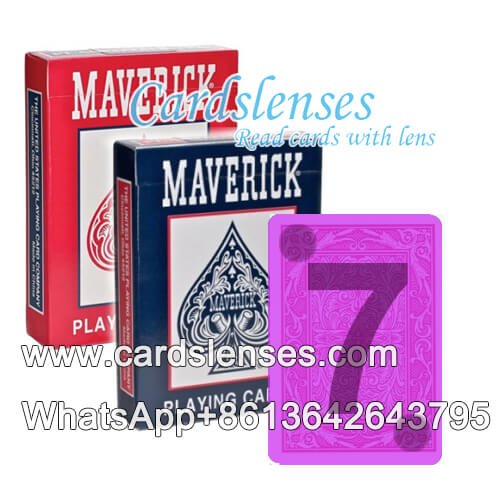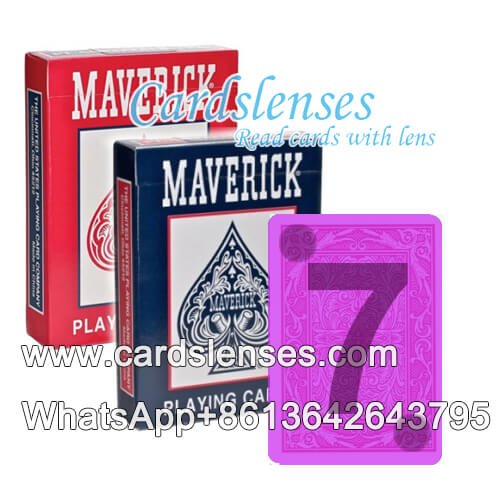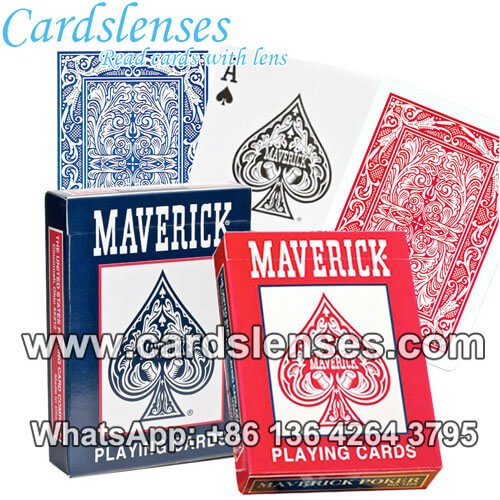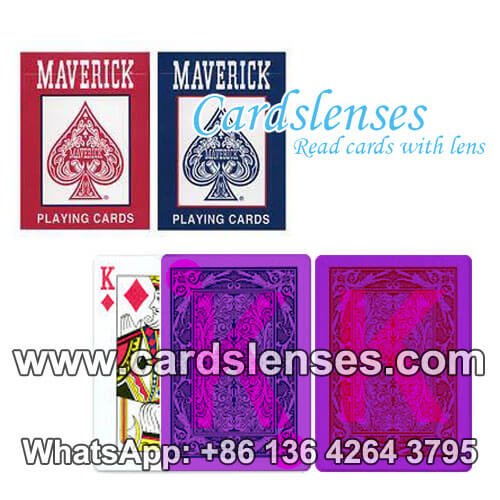 Price:Contact Us
Items:Other brands juice deck
Origin:USA
Available Color:blue & red
Size:poker size
Index:standard index
Material:plastic
Get Price
Chat Now
Description
Enjoy a fun filled evening with friends and family with these Maverick playing cards. They are elaborate pattern on back, and they are easily portable and can be packed away in your pocket, backpack or purse. Including 52 standard sized cards each pack, the Maverick poker is plastic-coated.
Invisible Maverick playing cards for poker analyzer is different from the invisible markings Maverick cards for contact lenses. The first one is side bar code marked poker deck, which have some unseen bar codes on four sides of the poker. These codes can be scanned and calculated by IR scanning camera and poker analyzer, then you are able to know winning hands 1,2,3,4, etc. in advance. As the second type, invisible markings are processed on the obverse side of the poker. They can only be detected by wearing UV contact lenses or sunglasses. With this one, you can read each player's hand easily. Of course, all Maverick marked cheating poker must be made of genuine Maverick poker decks to remain its advantages and features.
Maverick invisible playing cards for poker analyzer and contact lenses can be used to play a wide variety of games including blackjack, gin rummy, solitaire and war. Just to have fun with these funny cards.