Ultimate marked deck invisible ink for playing cards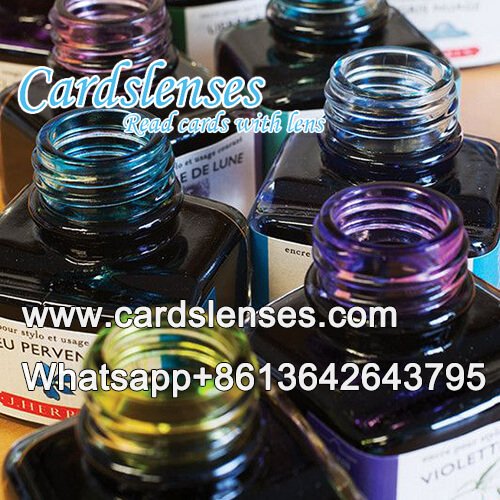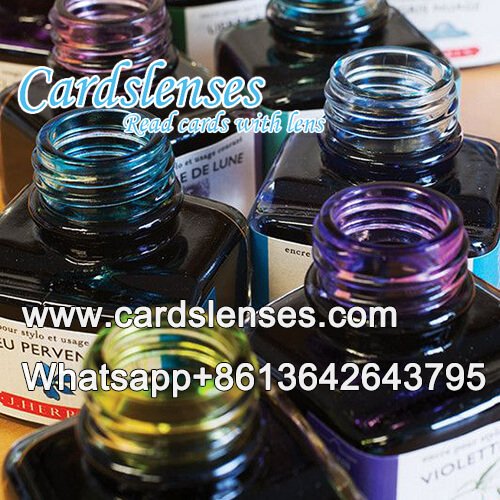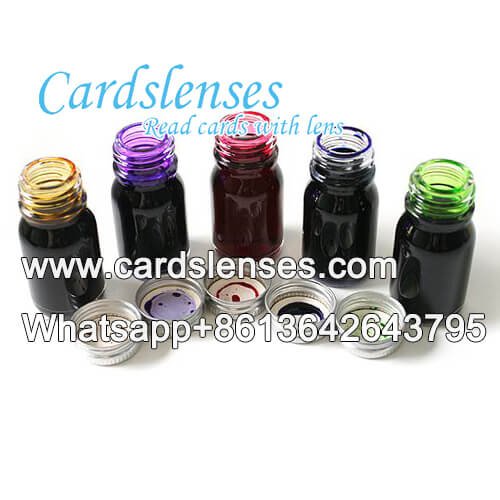 Price:Contact Us
Items:Marked Playing Cards Invisible Ink
Product NameInvisible Ink
Processed Maker:GS Company
Available Color:Black & Purple& Brown & Red
Cards Marking:Fournier, Copag, KEM, Modiano, Royal, BEE
Application:Poker Games& Magic Shows
Get Price
Chat Now
Description
Have you ever heard of or used luminous playing cards invisible ink? If you never heard of marked cards luminous ink, it's time to know about magician marked cards invisible ink. It can be used in many ways.
You can use it in magic marked cards and in poker game playing cards. For example, mark some hidden information in back of playing cards. If you want to see luminous invisible ink markings, you need to wear luminous marked playing cards contact lenses or invisible ink sunglasses. Because its working principle is like infrared light spectrum, you can't see it with human eyes.
When you want to mark invisible markings on playing cards, there are two places for you to mark. One is on the back of the playing cards and the other place is on the edge of the marked poker cards. If you mark on edge, you can figure out the point by the length of the markings you made.
If you are a magician, you can get applause from your audience; if you are an poker player, you would not lose in your game.
Video Demo