CVK 680 scanner analyzer to forecast the winner hands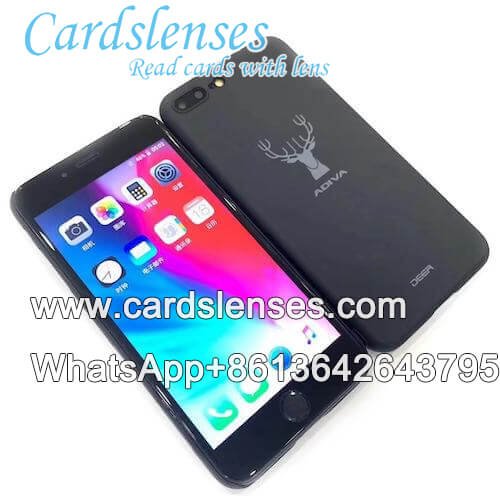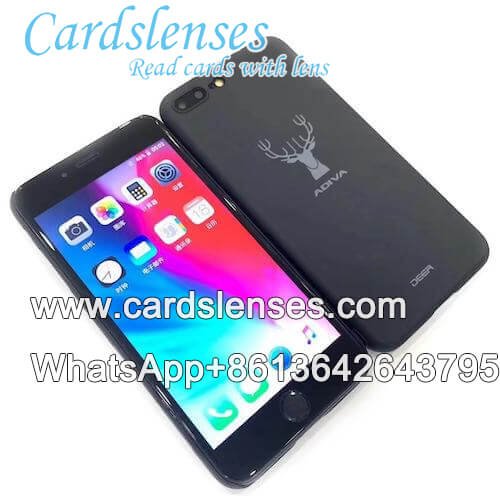 Price:Contact Us
Items:CVK Barcode Scanner Analyzer
Analyzer brand:CVK
phone brand:Iphone
Material:Plastic and metal
Scanning Distance:20-40cm
Delivery Time:2-5 Working Days
Application:Omaha & Texas Holdem and so on
Get Price
Chat Now
Description
Poker analyzer device is critical equipment that works in the playing cards scanner system to predict the poker results. It can work with the poker scanner camera and report you the best winning hand or all the hands' rankings, even reporting the suits and values of each card. Having it, you can know a lot of cards' information which is helpful to you to make your bet. Furthermore, it has high accuracy.
CVK 680 IPhone 8 Plus poker winner predictor is suitable for Texas Holdem, Omaha and BlackJack, etc. And it is an all-in-one poker analyzer that has the analyzing system and scanning camera, also it can match an external scanning camera. The scanning distance of CVK 680 poker analyzer device itself is about 20-40cm and 25-45cm. This distance is suitable for the player in any seat. What's more, when you put it on the table, it is hard for other people discover its different , because it is the same as an ordinary phone on the appearance. Hence , it also has high security. It is no need to worry about you will be discovered by other person.
A set of CVK 680 iPhone including several parts: poker analyzer, poker scanning camera, a deck of barcode marked cards, a mini earpiece and a remote controller. Not only it can be used as a poker scanner, but also as an ordinary phone.
In a word, iPhone 8 Plus poker scanner analyzer cheating devices with CVK system is a very cost-effective product if you desire to play poker trick successfully and secretly in any card games you play. And offering high quality, the most suitable but fair price products for each player is our aim.