Infrared glasses Class Standard poker cards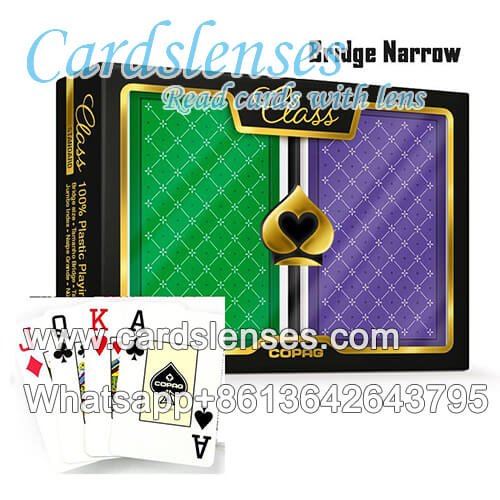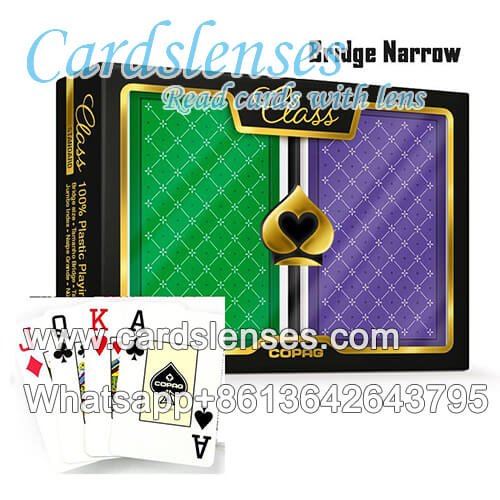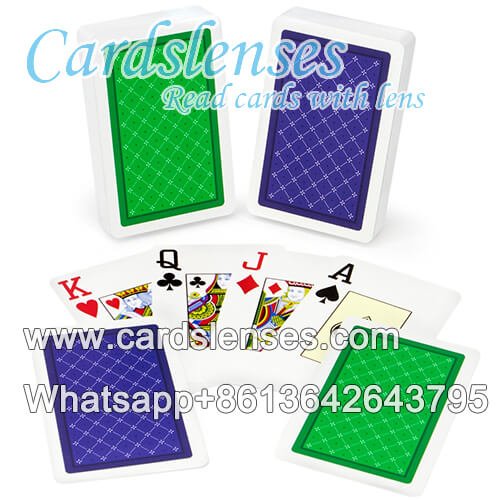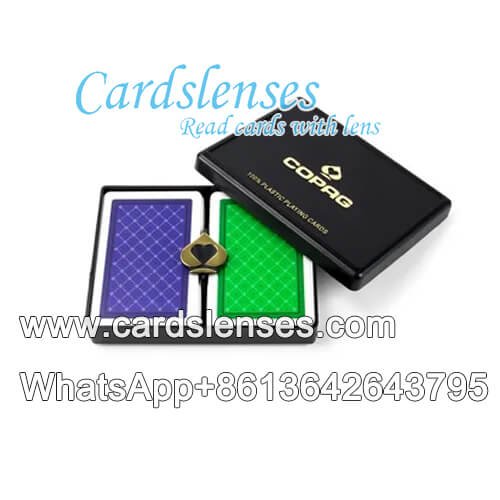 Price:Contact Us
Items:Copag best marked deck
Brand:Copag
Color:Green & Purple
Material:
100% Plastic
Size:
Bridge size with jumbo index
Delivery Time:3-5 Working Days
Application:Poker Games & Cheating Shows
Get Price
Chat Now
Description
This Copag Class Standard design playing cards is a new design direction of Copag, blending traditional designs with vibrant colors. Made with top quality materials and state-of-the-art technology, these 100% plastic playing cards are manufactured just like the cards featured on televised poker tournaments.
In invisible ink playing deck market, Copag Class series will become the new favorite. Invisible markings can be big pattern on middle or small index on four coners.
-100% plastic
-Narrow size, large index
-One case with two decks
-Green & Purple color