Class Natural contact lenses marked deck of cards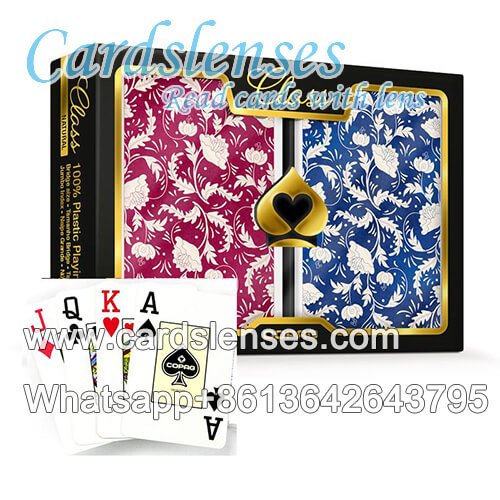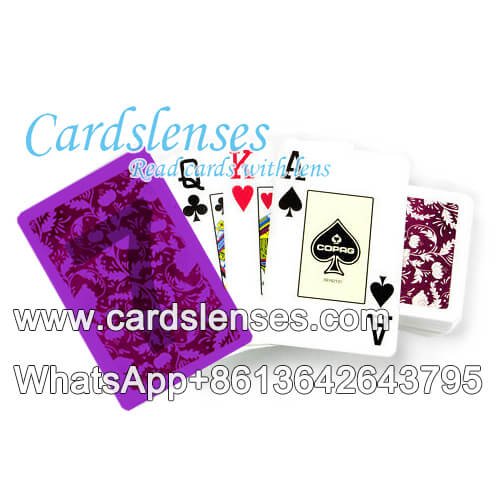 Price:Contact Us
Items:Copag best marked deck
Brand:Copag
Color:Blue & Purple
Material:
Plastic
Size:
Bridge with jumbo index
Delivery Time:3-5 Working Days
Application:Poker Games & Cheating Shows
Get Price
Chat Now
Description
Class Natural is Copag contact lenses marked deck of cards line of plastic decks in deal for the most demanding players with unique slide, high durability. Each case contains 2 plastic invisible ink marked cards for sale in the Bridge Size format.
After Copag Class Natural contact lenses marked deck of cards is printed with luminous ink patterns, it still has high resistance, with ideal slip and soft touch. If you want to read the hidden information on the back of it, you need one of them: luminous contact lenses, infrared glasses that can see luminous ink or marked cards IR camera.
-100% plastic
- Bridge Width, Super Index
- Blue & purple
- double-deck