AKK K5 barcode marked playing cards analyzer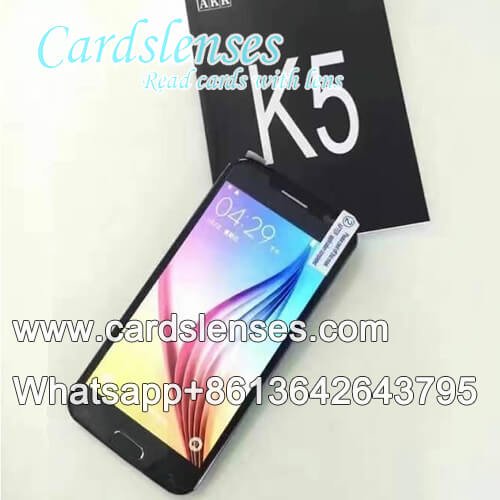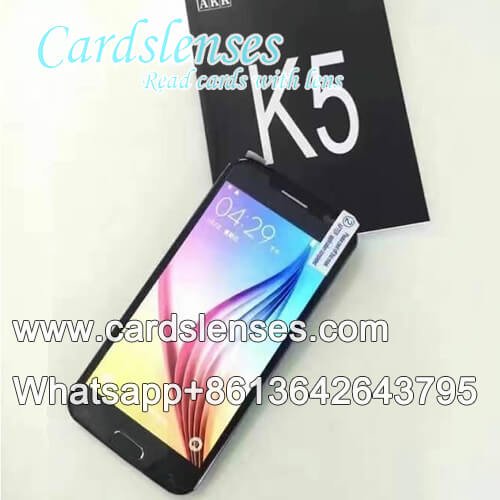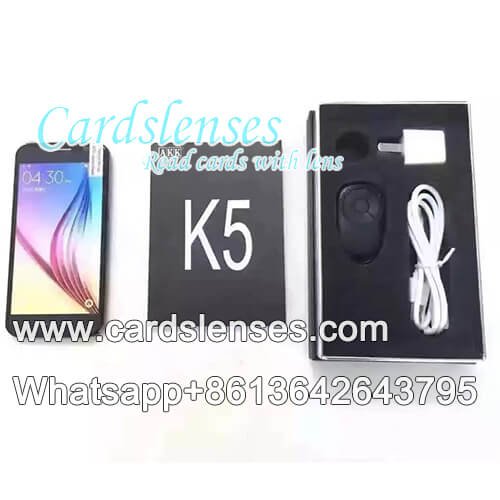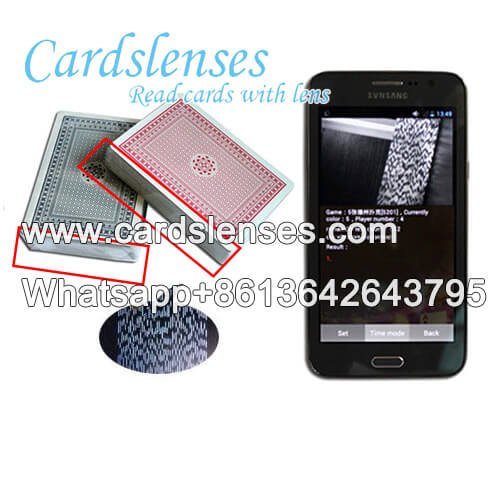 Price:Contact Us
Items:AKK poker winner system
Brand:AKK
Color:Black & White & Pink &Gold
Material:Plastic
Scanning Distance:10-20cm, 20-30cm, 35-40cm
Delivery Time:3-5 Working Days
Application:Casino poker games
Get Price
Chat Now
Description
Description:
Origin: Made in China
Scanning camera: 1 local camera
Scanning distance: 20cm-40cm
Report Speed: 0.1 s
Support Games: Quite a lot
Available Games: three
Language: English, Chinese, Russian
Color: Black, white, blue and gold
AKK K5 poker hand analyzer is an all-in-one scanning analyzer. There is one build-in playing cards scanner, but you also can use a wireless scanning camera like cigarette box scanner to read the barcode markings for it.
Poker odds analyzer K5 is suitable to use in Texas Holdem, Baccarat, Omaha, Flush etc poker games. You can get casino game result by invisible marked cards earplug.
Remote control is a convenient accessory for AKK K5 poker hand analyzer. It can help you change the number of poker players at anytime.