AKK K2 best poker hand analyzer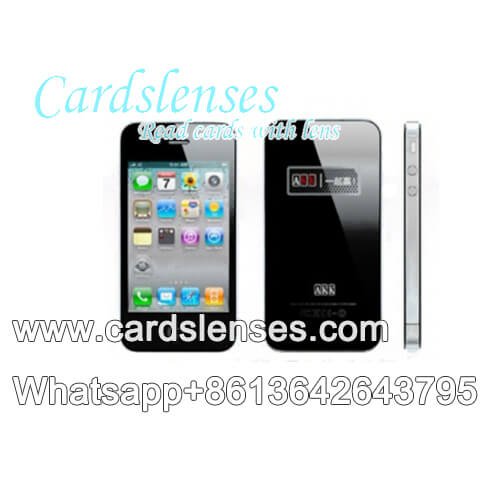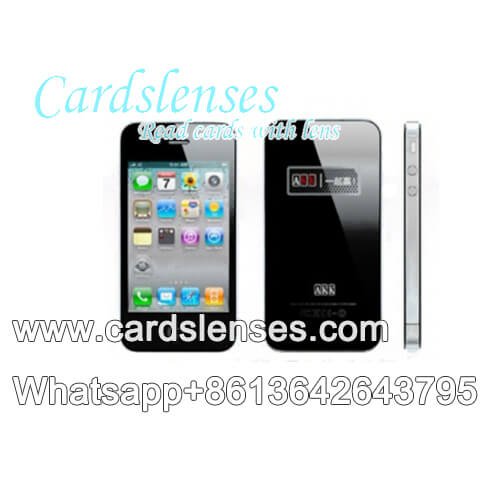 Price:Contact Us
Items:AKK poker winner system
Product NamePoker Analyzer
Material:Plastic
Available Color:Black & White
Scanning Distance:20-30cm,35-40cm
Application:Casino Poker Games& Magic Shows
Deliver Time:3-5 working days
Get Price
Chat Now
Description
Akk K2 Iphone poker analyzer is a special analyzer CPU in the poker scanning system. We also call it K20 Iphone analyzer. Akk K2 Iphone poker analyzer is the turning point of the history of poker analyzers for it changes the idea to make poker analyzer.
K2 analyzer used to be a fashion among the analyzers. It is in the cover of copied Iphone 4 and looks almost the same. People, especially the young, like it very much and they can take it and put it on table easily to listen the final result. Compare with the earlier MDA and V68 poker analyzer, the Iphone 4 analyzer looks much better and its battery supports longer time.
K2 analyzer works well with the wireless scanning cameras. It reacts well and reports the result quickly after the poker camera scans the marked cards.
This K2 analyzer is available in black and white. You can just choose the one you like.