Samsung s5 Texas game analyzer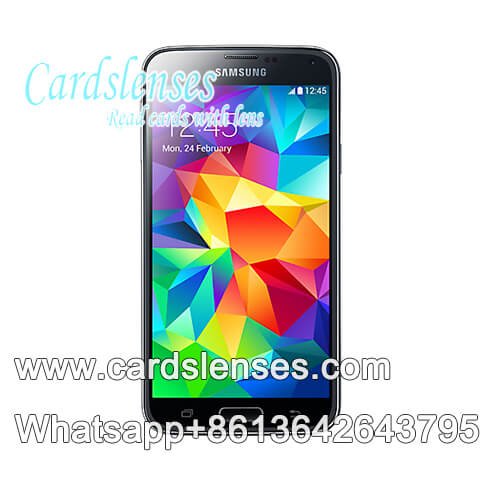 Price:Contact Us
Items:Texas Scanning System
Product Name:Samsung Poker Anlayzer
Manufacturer:GS Company
Material:Plastic
Color:Black
Application:Texas Holdem & Magic Tricks
Deliver Time:2-3 working days
Get Price
Chat Now
Description
For those who like to play poker game, especially Texas Holdem casino game, you will need to know that Samsung s5 Texas game analyzer truly is a good thing helps you more enjoy this thrilling game.
When comes to Samsung s5 Texas game scanning system, there are several things you need to know about.
Firstly, you may need a host machine, Samsung mobile telephone to set the analyzer software, then you may need edge barcode marked deck scanner and also a spy earpiece to hear the analyzed outcome.
This Texas holdem scanning program is reliable and helpful, it can let you know the outcomes swiftly (inside 0.1 second) and the appropriate price is up to 100%.
And moreover, you can set this Texas Holdem analyzer technique into you own Samsung cell phone, or, you can buy the whole set scanning system from us directly. This Samsung s5 Texas game analyzer is able to make calls, send messages and record vedios.
If you're considering this Texas Holdem scanning method as a good way to enjoy your poker game, please have a try.