Remote vibrator 988 walkie talkie poker cheating tools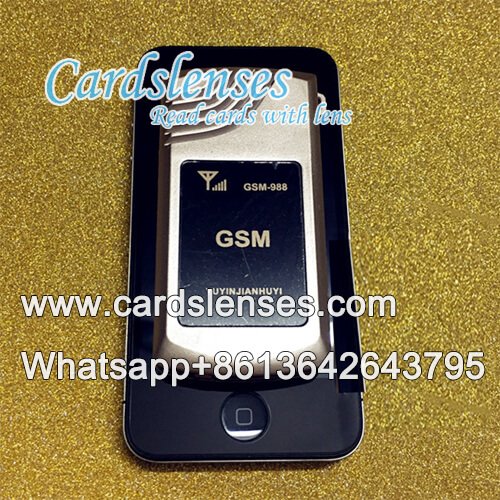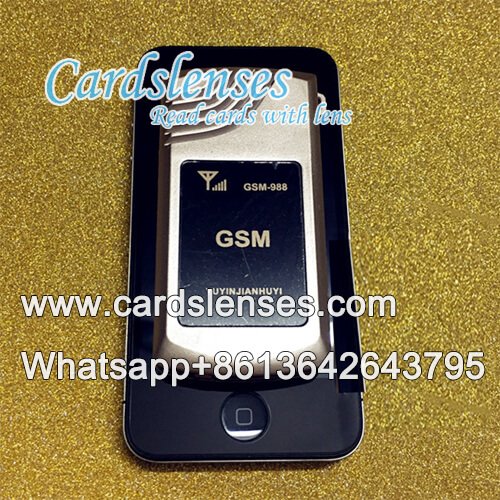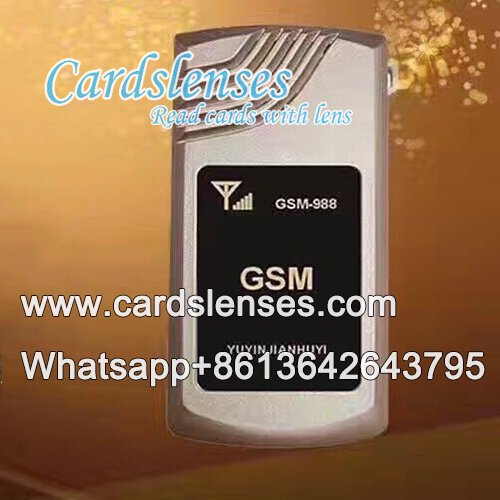 Price:Contact Us
Items:Marked cards walkie talkie
Product Name988 Vibrator
Origin:China
Available Color:Silver
Receiving Distance:0-1km
Application:Poker Cheating Games & Magic Shows
Deliver Time:3-5 working days
Supply Ability:1000 Pics a Month
Get Price
Chat Now
Description
Normally, a set of infrared cards walkie talkie are including a walkie talkie, a signal receiver, charging line and a juice cards earpiece. This 988 marked cards interphone has one more replacement, which is remote vibrator.
Except for the way getting phone call to hear the game results, remote vibrator is another way. Different shaking way of the vibrator represent different poker winner. For example, when the vibrator hide in your arm shake, it represent the third poker player is the best hand.
Of caurse, some customer may like using earpiece to receiving game results, because there is no transmission limitation from the walkie talkie to signal receiving box.
Which reporting way you prefer? 988 poker odds analyzer walkie talkie has these two reporting way. Help you short in budget.