2nd generation power bank radar dynamic scanning camera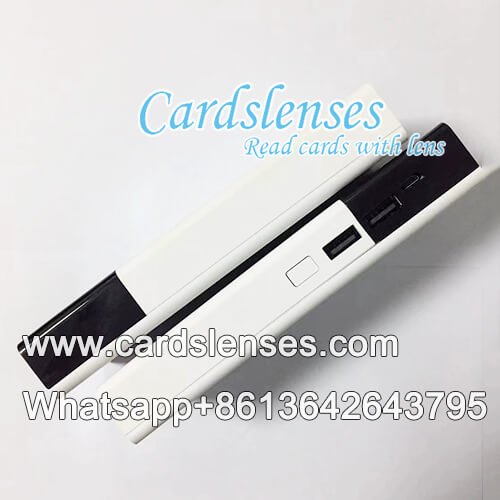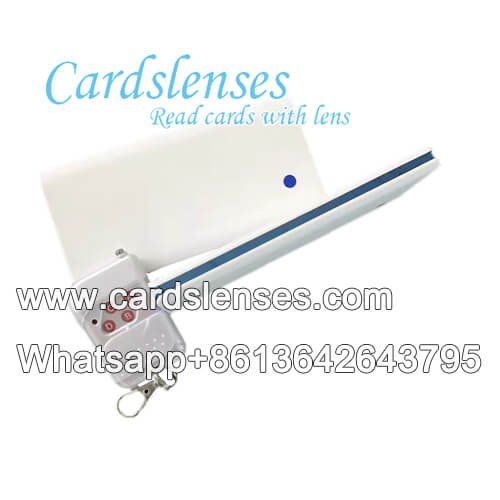 Price:Contact Us
Items:Auto-scanning marked cards reader
Matched Analyzer:AKK or CVK or PK analyzers
Color:White or blacks
Material: Plastic and metal
Scanning Distance:30-50cm, 50-70cm, 70-90cm
Delivery Time:2-4 Working Days
Application:Omaha & Texas Holdem Poker & Baccarat&Blackjack
Get Price
Chat Now
Description
The Latest radar dynamic scanner power bank camera Aurora King 629 come out now! It's the second generation dynamic camera in power bank with wide scanning range after the 628. It is an ace product in the poker scanners with the fastest poker scanning lens so far. We can call it also AK 629 ultra-wide range mobile power bank poker scanner.
The Aurora King power bank scanner is placed with a miniature scanning camera lens to scan the barcode marked cards. This scanner has unparalleled advantages in comparison with other poker scanners.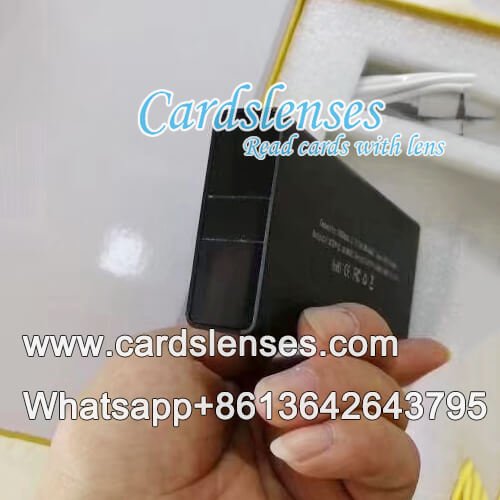 The most obvious advantage of the Aurora King 629 ultra-wide range power bank scanner is that the camera has a wider and bigger scanning range. Its scanning distance can be 50cm - 90cm from the barcode marked cards to the power bank camera with up to down 65 cm and 80cm in the width. It's a big breakthrough in the scanning range among the poker scanning cameras.
Are you surprised and delighted? The benefits of its large scope are numerous. With this scanner, you no longer need to worry about the gaming table being too long in the casino or worry about the table not allowing items on the table. Because of the wide range of this Aurora King scanner allows you to scan barcode marked cards by holding it in the game.
The new power bank scanner camera configuration adds image correction technology, which has a stronger ability to process barcode image. Even if you move it, as long as the barcode-marked poker deck is within its scanning range, it will recognize the content. The scanner can recognize barcodes on all three sides, and it is really excellent.
Operating this power bank Scanner is very easy. You only need to press the switch button to turn on and off the camera easily.
The Aurora King 629 ultra-wide range power bank scanner is easy to control. You only need to work with the poker analyzer, a deck of barcode marked cards, and a pair of mini headset, that the wireless signal of the poker scanning camera will be transmitted to the poker analyzer. After setting up the game, the scanning system will through the mini headset to tell you what you want to know.
Video Demo