Radar zip scanner camera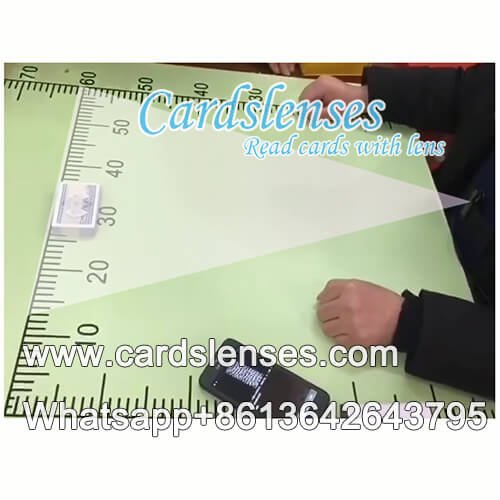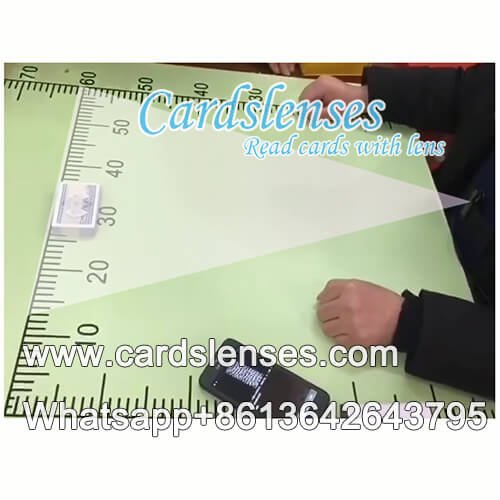 Price:Contact Us
Items:Clothes barcode poker cards camera
Matched Analyzer:AKK or CVK or PK analyzers
Color: Black
Material: Plastic and metal
Scanning Distance:20-40cm, 30-60cm
Delivery Time:2-4 Working Days
Application:Omaha & Texas Holdem Poker & Baccarat&Blackjack
Get Price
Chat Now
Description
The great progress of science comes from brand new and bold imagination. The traditional poker lens will also face upgrades. Therefore, the innovative products radar zip scanner camera appears, which is powerful and practical.
The poker analysis system always contains 4 parts: poker analyzer, poker scanner camera, marking cards with barcode, a pair of mini headset. Scanning cameras are considered the most important part of the system, and indeed they are. The security and effectiveness of a poker scanning camera are always reasons for public consideration. The radar zip scanner camera is the best choice. It looks very deceptive, and it responds quickly and has a wide scanning range. The following is a detailed introduction to the radar zip scanning lens.
First of all, the appearance of the zipper scanner is the same as the ordinary zipper, and the color is meta-gun. No one can imagine that the zipper can be used as a spy camera. Secondly, the radar zip scanner camera has a large scanning range, which can reach 60 cm from left to right and 30-65 cm from front to back. You don't need to worry about the problem of insufficient scanning distance. Finally, it is an important feature for a radar zip scanner. The zipper lens uses the latest dynamic camera. No matter how the dealer shakes the barcode marked playing cards, it can always read the barcode and quickly transfer it to the host. And then broadcast results within a short time.
With a radar zip scanning lens, everything looks so natural. It is recommended that when you apply it to poker games, please experiment many times and configure ordinary zip stand-ins. Let you experience safer and more effective gaming.
For more details, please contact us.