USPC Phoenix Red / Blue Marked Poker Cards for Magic Tricks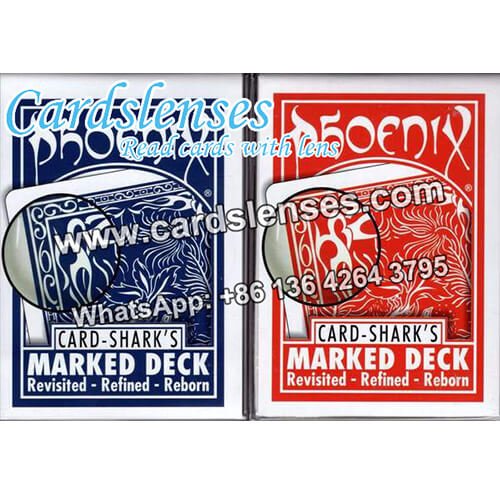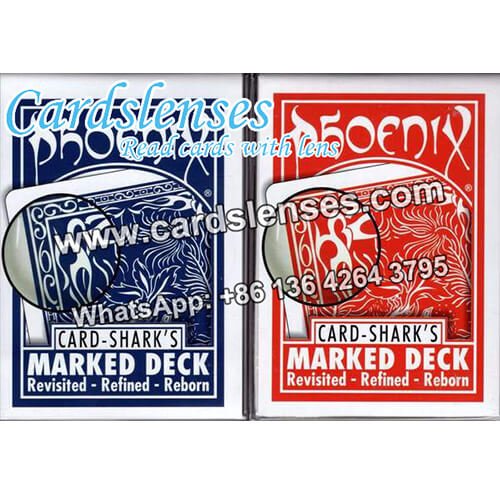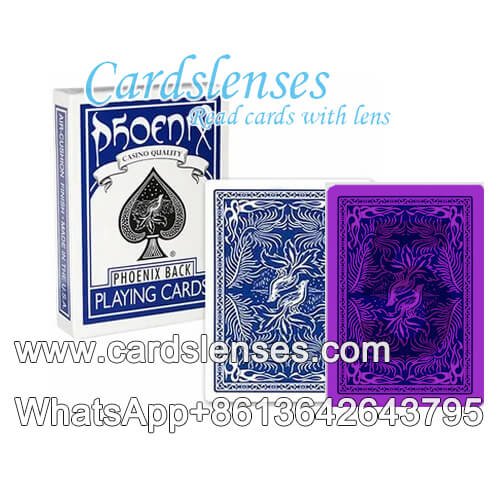 Price:Contact Us
Items:Other brands juice deck
Origin:USA
Material:Paper
Size:Poker size
Index: Regular Index and Jumbo Index
Color:Red & Blue
Application:Magic
Get Price
Chat Now
Description
Phoenix playing cards is a new brand and designing especially made for magicians. It looks nice and modern, but not at all fancy or suspicious. There is a very visible but pretty well hidden one-way marking. Well hidden and secret that no layman would ever find! Most importantly, the special glasses or filters are not necessary, all you need instead is a lot of practice to recognize such marking.
Phoenix back marked cards are perfect for stage. You also can use them to play poker games, such as Blackjack, Rummy, Texas Hold'em, Omaha and Crazy Eight. Besides, all of our Phoenix marked cards are produced in the highest quality level and casino grade. Some already call the Phoenix Quality the new standard for playing cards made for magicians.
Sometimes Small Changes can make a Huge Difference! Utilize this secret weapon and cut a dash on the stage.