One to one poker cheating device scanner for special marked decks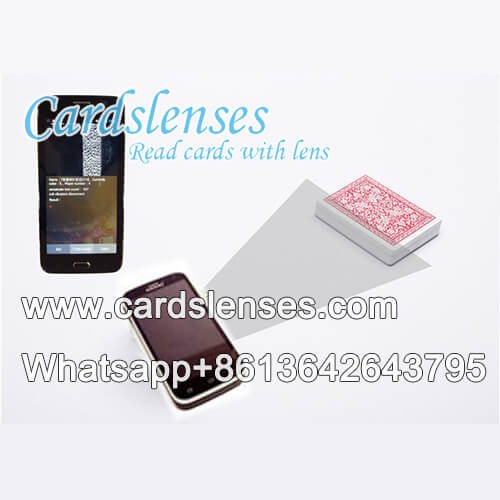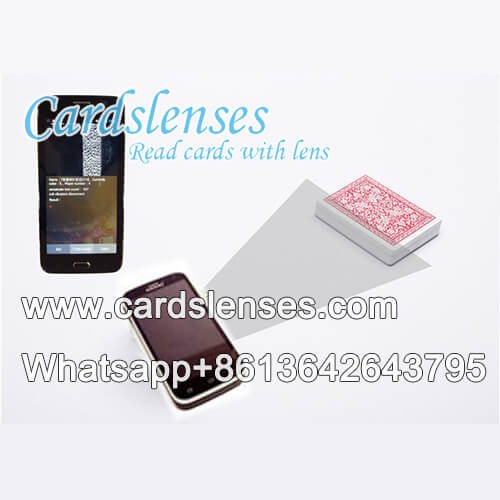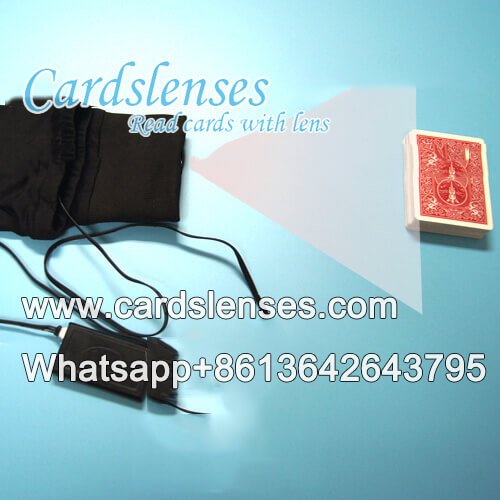 Price:Contact Us
Items:Auto-scanning marked cards reader
Brand:iPhone, Samsung
Color:Black / White
Material:
Plastic
Scanning Distance20-40cm
Delivery Time:3-5 Working Days
Application:Poker Games, Magic Shows, Poker Tricks
Get Price
Chat Now
Description
Poker camera is a magic device which can be used to scan the invisible ink barcode data on the sides of marked cards to help you know the poker game result. Here, we will introduce our newest type poker scanner for you - the one to one poker camera lens!
This poker scanning camera has unique poker camera lenses inside, it needs to be worked with the special one to one barcode marked deck cards. The marked cards only can be detected by our appointed one to one playing cards scanning camera.
More specification:
Lens type: automatic lens
Focus mode: auto focus
Scanning distance: 20 - 40 cm
Suitable analyzer: all kinds of poker analyzer programs
Scanning target: all type of marked cards, is developed for one to one barcode marked playing cards
Video Demo