Iphone 6 poker cheating devices to scan edge barcode cards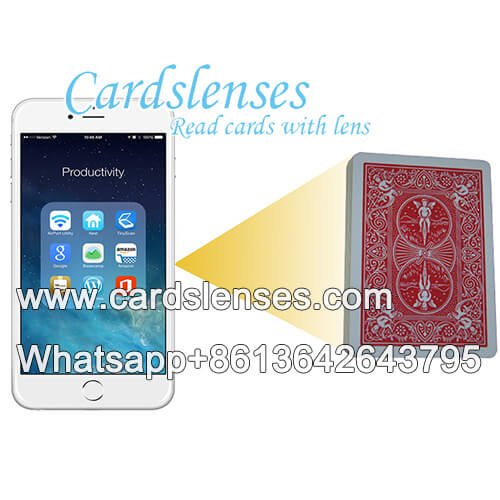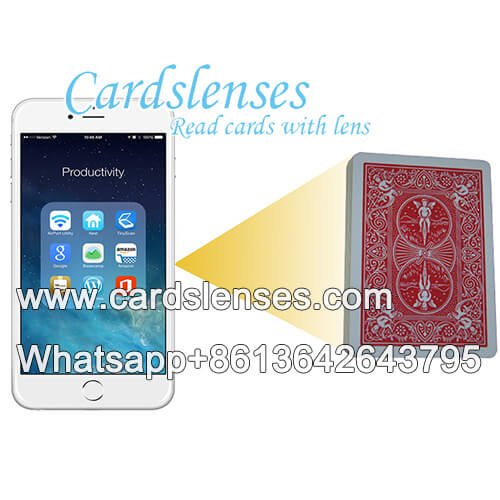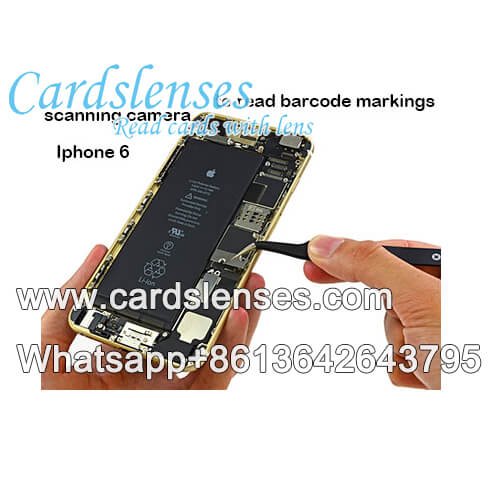 Price:Contact Us
Items:Smart phone barcode cards scanner
Color:Black / Silver / Gold
Material:
Plastic
Scanning Distance:8-15cm, 10-20cm, 20-40cm, 40-60cm
Frequency:AKK & CVK & PK
Delivery Time:2-5 Working Days
Application:
Poker Trick, Magic Show, Home Playing
Get Price
Chat Now
Description
We know that iphone is famous for its advanced technology and high quality. And to give our customers the high-quality enjoyment, we produce the iphone 6 Texas poker cards scanner.
This iphone 6 poker cheating scanner has all the functions of the real iphone, such as make calls, texting and surfing Internet. The only difference from the normal one is that there is a barcode cards scanning camera and a signals transmitter inside it. Yes, you are right. The bar code marks reader is hidden inside the cell phone and it can see through the phone case to scan the invisible code marks on the edge of the marked cheating cards. So, from the semblance of this iphone 6, no one can see the side mark barcode reader, except if we open the phone shell to show them.
The scanning distance of this iphone 6 Texas poker cards scanner is from 10 cm to 50 cm. But among this scanning distance, it is divided into several parts to make itself be more suitable for the position it placed.
The power that supported to the barcode cheating cards camera is from the cell phone itself. So you no need to buy the spare batteries for the cheating cards scanner. And the poker predictor software is also set inside the iphone. It means that the chance you gain wealth in a short time will increase just with one phone in your hands.
Sounds great? You try, you know.