Class Legacy luminous ink poker cards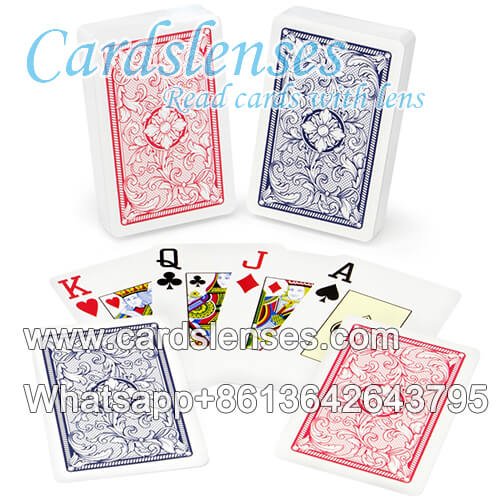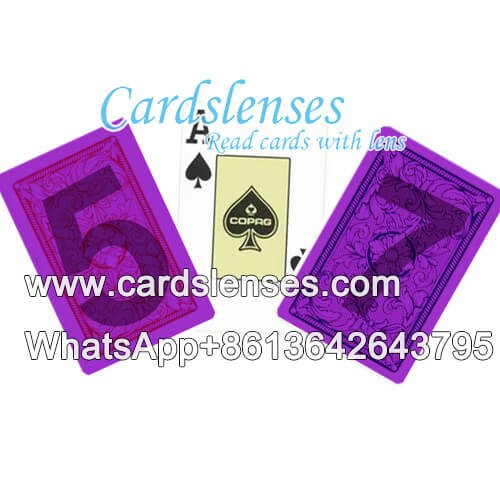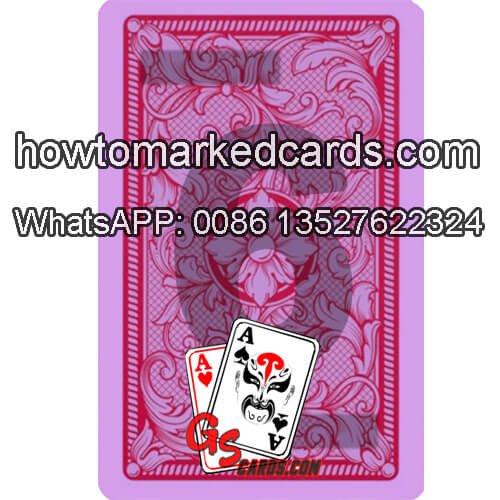 Price:Contact Us
Items:Copag best marked deck
Brand:Copag Class
Color:Red & Blue
Material:
100% Plastic
Size:
Bridge with large index
Content:Two decks
Application:Omaha, Texas Holdem & Cheating Shows
Get Price
Chat Now
Description
The Copag Class Legacy playing cards have elegant design and superior durability. Made with top quality materials and state-of-the-art technology, these 100% plastic playing cards are manufactured just like the cards featured on televised poker tournaments.
Copag Class Legacy playing deck can perfectly mark with invisible ink. The hidden markings on its back will appear clearly to you by wearing luminous contact lenses.
-100% plastic playing cards
-Bridge size, super index
-One set of two decks
-Red & Blue color