CVK 600 Poker Cheating Device Playing Cards Analyzer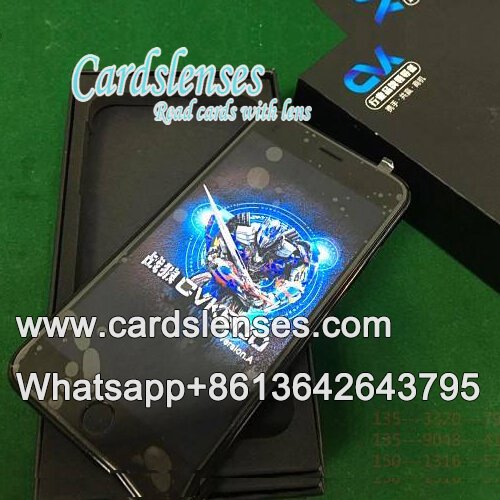 Price:Contact Us
Items:CVK Barcode Scanner Analyzer
Brand:CVK
Color:Black / White
Material:
Plastic
Scanning Distance10-20cm, 20-40cm, 40-60cm
Delivery Time:2-5 Working Days
Application:Poker Trick Shows / Magic Show
Get Price
Chat Now
Description
Here, the newest CVK poker analyzer device CVK 600 poker hand analyzer with best price is launched. Different from the former versions which the appearances are similar with Samsung phone, CVK 600 playing cards analyzer is a type of iPhone poker analyzers (iPhone 8 Plus).
CVK 600 Poker Odds Calculator Working Environmental Requirement
The light plays an important role when the playing cards scanning system to scan and calculate the game result. However, CVK 600 poker analyzer device can work no matter in the sun or dark environment. The personalized scanning camera designed inside the iPhone 8 Plus poker predictor with unique ray for detecting the invisible ink barcode marks with the aromatically light adjusting function.
Another distinction of CVK600 poker analyzer iPhone is that even you shake it fiercely, they still working stably and plays as a poker analyzer to check your bets precisely.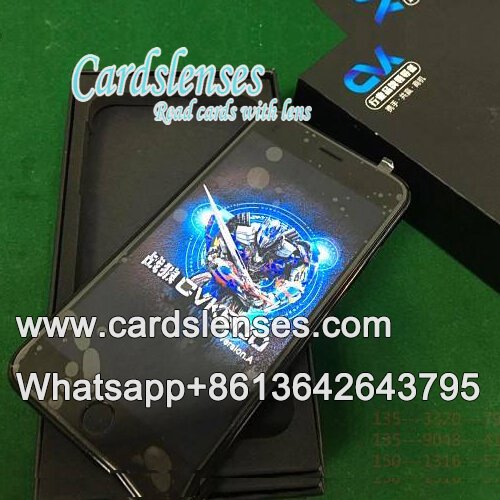 Poker Analyzer iPhone 8 Exquisite Design
CVK 600 features exquisite design both on exterior style and interior design, the built-in poker camera lenses are installed snugly with the 3D large scanning range, far range is 25-55cm, right to left is 41cm, perpendicular distance is 20cm, capable for Texas Holdem game, Omaha game, India Flush game, Ronda game, Baccarat game and so forth, in the game library, hundreds of playing cards games program for your free choice.
CVK Poker Analyzer Device Compatible Accessories
CVK 600 poker analyzer software can work with all kinds of poker scanner camera such as power bank poker scanner, lighter poker card scanner, chip tray barcode reader camera and various Omaha scanner frequencies and so much more.
CVK 600 Texas Holdem scanner system can read all brands of the code deck even the barcode marks on them are flurry. The HD image recognition playing cards scanning camera can identify and transit the signal to data analyzing program effortlessly.
CVK 600 cheating playing cards analyzer can connect with both regular mini earpiece and one-to-one Bluetooth earpiece for receiving the best winner.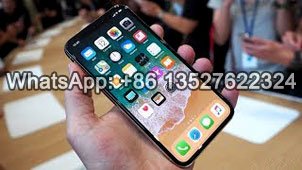 A set of CVK 600 poker analyzer iPhone includes:
A iPhone 8 Plus (CVK 600) playing cards scanning system
A charger
A remote control
A mini earpiece
Video Demo