Copag Texas Holdem Jumbo Index luminous marked cards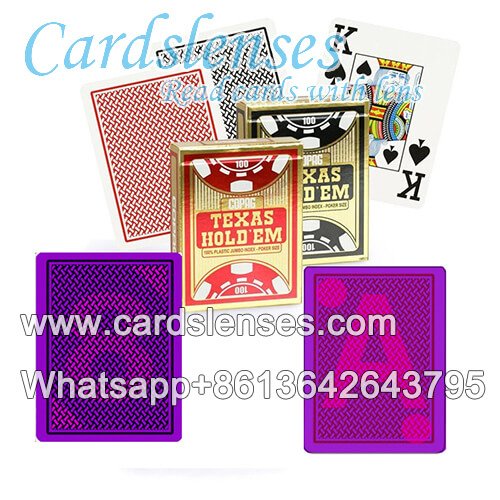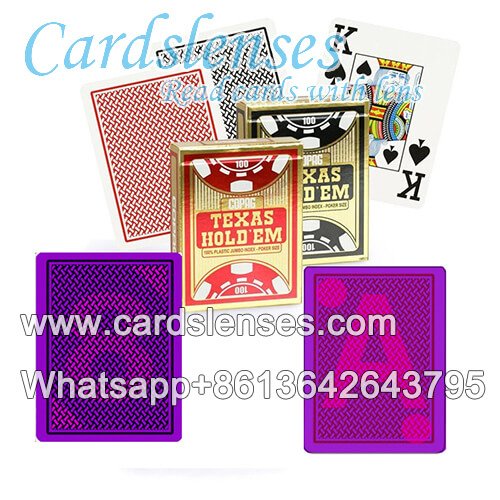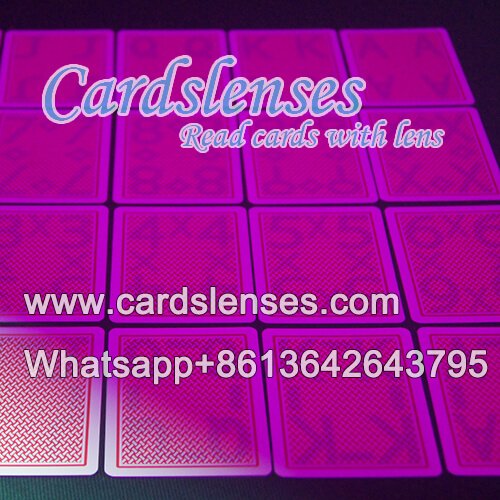 Price:Contact Us
Items:Copag best marked deck
Brand:Copag
Origin:Belgium
Color:Red / Black
Material:
100% Plastic
Size:Poker Size 2.5" X 3.5"
Application:
Poker Trick, Magic Show, Home Playing, Friends Gathering
Get Price
Chat Now
Description
In many countries, people have a deep interest in perspective poker playing cards. Wherever you go, no matter in the casino, or in a small private room, there are perspective playing cards.
Perspective poker cards is a kind of processed playing cards. If you use a dedicated poker perspective glasses or contact lenses, you can easily see the patterns and numbers on the cards. So perspective playing cards is very popular with many poker players.
Copag Texas Holdem perspective playing cards is one of the most popular juice marked decks. It is the 100% plastic Poker Size Jumbo Index marked cards, made of the normal Copag Texas Holdem playing cards and special poker invisible ink.
Copag Texas Holdem perspective playing cards can not be recognized by the naked eyes, only wearing the special perspective contact lens can see the suits and numbers when the playing cards facing down. This is the attractive feature of this perspective playing cards.
Video Demo