AKK A1 invisible marking playing cards analyzer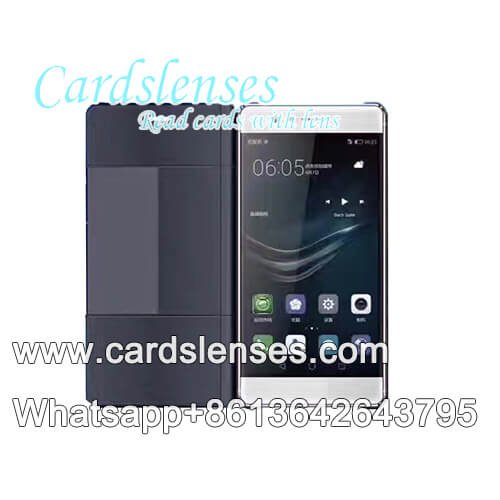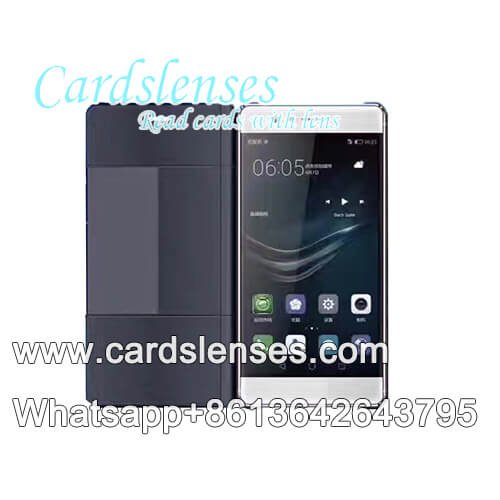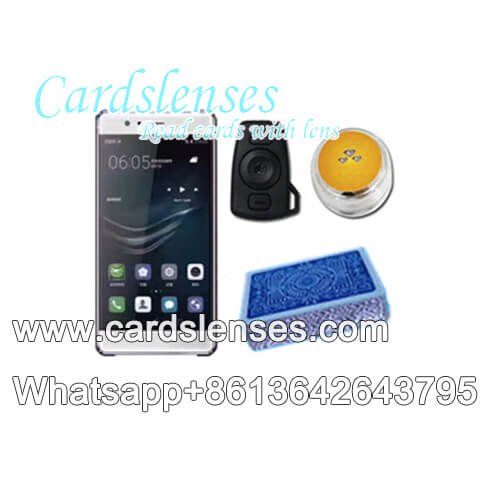 Price:Contact Us
Items:AKK poker winner system
Brand:AKK
Color:Black & White
Material:Plastic
Scanning Distance:10-20cm, 20-30cm, 40-50cm
Delivery Time:3-5 Working Days
Application:Texas Holdem Poker & Blackjack Games & Magic Shows
Get Price
Chat Now
Description
Poker winner analyzer AKK A1 is the newest barcode playing cards analyzer so far in market. What are its attractive points? Here we go.
1. AKK K1 poker analyzer can read luminous barcode marked deck in 360 degree angle; no matter you place the cards on table, holding in your hand...its scanning distance is 20 to 50 cm in height and 30 cm in width, longer than other poker analyzer.
2. AKK A1 scanning analyzer works with all kinds of marking playing cards scanner. Its long distance one-for-one Bluetooth spy earpiece ensures nobody can receive the poker results except you.
3. Its 5 inch super big screen with IPS HD system can give users a more comfortable visual experience while operating the analyzer. Having 8 cores super fast CUP, 2G runtime memory and super power on analysis data can help users analyzing barcode marking very fast.
Video Demo