AKK A7 Poker Analyzer Oneplus Phone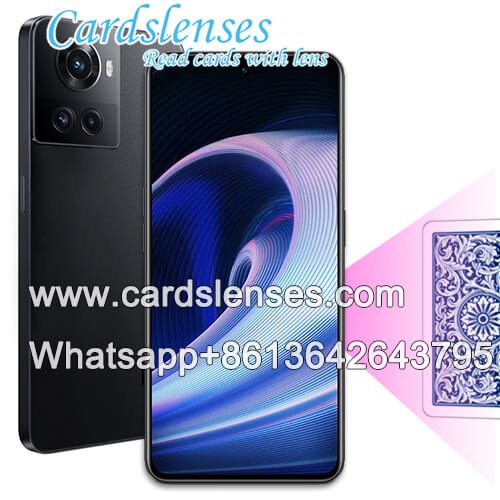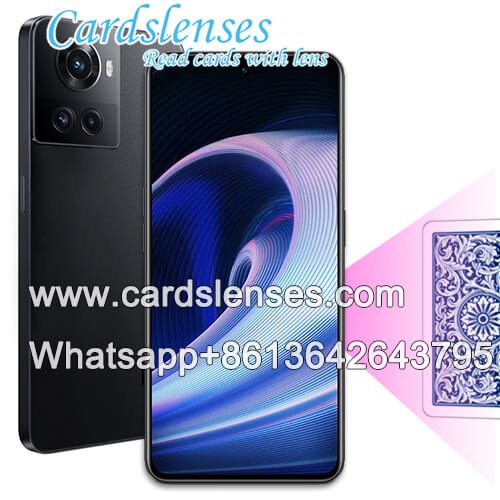 Price:Contact Us
Items:AKK poker winner system
Analyzer Brand:AKK
Phone Model:OnePlus
Cameras:Local Camera(20-50cm), Dynamic Camera(50-70cm)
Delivery Time:2-5 Working Days
Application:Baccarat, Blackjack, Omaha, Texas Holdem and so on
Get Price
Chat Now
Description
Enhancing Your Game with the AKK A7 Oneplus Ace Poker Analyzer
The A7 poker analyzer, a new addition to the AKK product range, aims to bring a fresh perspective to poker games. Concealed within the stylish OnePlus Ace (10R) smartphone, this innovative device is still largely unknown to the public at large. It pairs seamlessly with barcode marked decks, providing an edge to users, be they players or dealers.
Discover the Benefits of the A7 Poker Analyzer
Equipped with the AKK A7 poker analyzer and its concealed camera lenses, players can easily use the phone's rear camera and hidden camera on the side to scan the marked deck. It enables users to anticipate winning hands before the cards are dealt, thus providing a significant advantage in the game.
What distinguishes it from earlier poker analyzer models is the addition of two poker lenses, offering superior flexibility in scanning barcode marked decks from two different directions at a greater distance, unlike previous models that featured only a single camera lens.
This innovative feature allows users to place the analyzer on the poker table or hold it unobtrusively in hand, providing maximum convenience.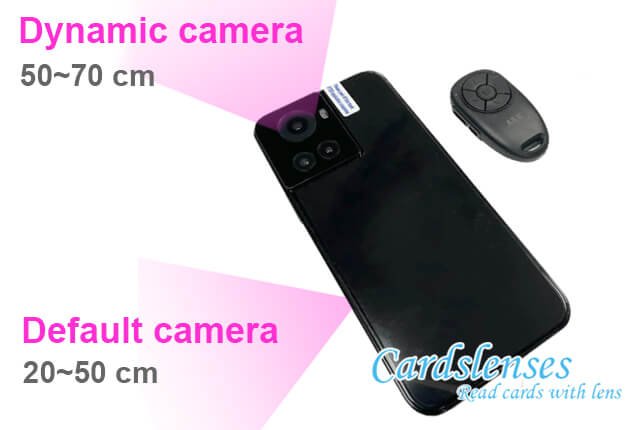 Reliable Accuracy Assists in Winning Strategies with the New Analyzer
Our barcode marked playing cards keep invisible data always reliable. When used with our invisible ink barcode cards, the scanner analyzer offers 100% accuracy in delivering game results. It effortlessly identifies the hidden markings on the cards, allowing users to strategize and make informed decisions with ease. The need to rely solely on intuition and chance is a thing of the past; with the AKK A7 poker analyzer, victory is closer than ever.
Stylish Design, Efficient Performance with the Oneplus Phone Analyzer
In addition to its impressive capabilities, the AKK A7 poker analyzer features a stylish design that integrates seamlessly with the OnePlus Ace. Its lightweight construction ensures comfort during extended gaming sessions, while its robust processing capabilities deliver fast and accurate analysis of the marked cards. With this device, players can fully engage in the game, relying on its excellent performance to enhance their skills and outperform their opponents.
The AKK A7 OnePlus Ace Poker Analyzer is ushering in a new phase in poker cheating devices. Its advanced technology and discreet design allow players to access critical information effortlessly, providing a considerable advantage. As this sophisticated device gains more recognition in the industry, it is poised to become an essential tool for both professional and casual players.