Magic proximity induction poker cards sensor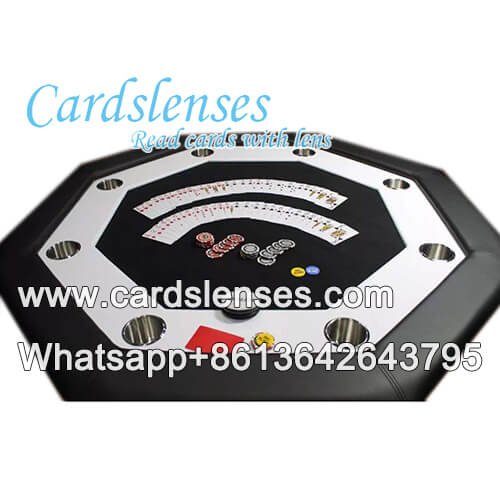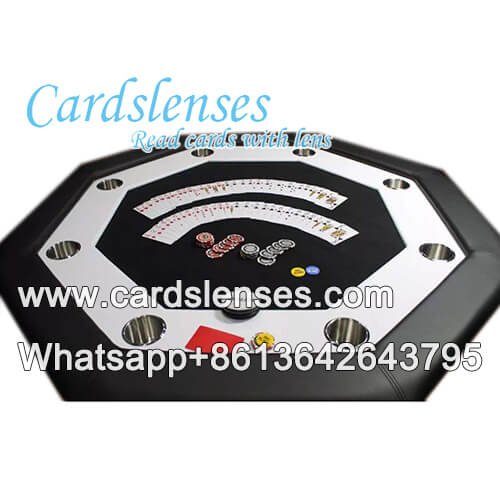 Description
The poker sensor is a necessary device for sensor playing cards!
It can be installed in various articles, such as wallet poker sensor, watches poker sensor, cell phone poker sensor as well as water lighter, once the cards dealing over, the poker sensor will read the mini sensor chips and report the suits and value of cards for users via mini Bluetooth earpiece with high privacy; or transmit the image on the monitors like cell phone, remote computer displayer or TV, it is easy to know what card it is in real time.
In some poker games that it is not allow to place anything on the poker table, for this you can set the poker sensor on the underside of the poker cards table, it also can read the induction poker once they are dealt over it.
Related Links
Share This
Related Products