Copag Export Bridge Size gambling poker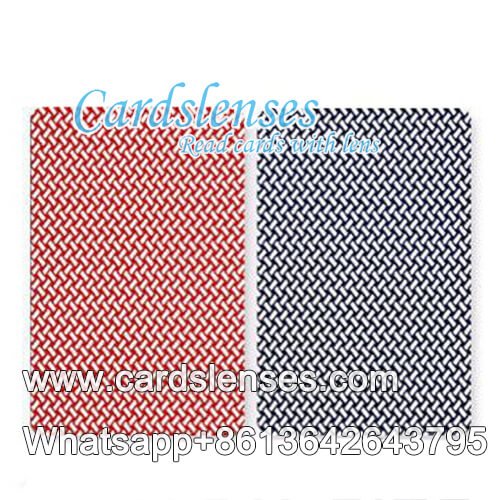 Description
Copag Export bridge playing cards, part of the Copag professional line, produced especially for serious card players who expect the best playability and durability. This is a two deck set, featuring one red and one blue Export deck.
These cards are 100% plastic and a resistant to both denting and scratching, so the last as long as possible. Each set comes in red and blue as well as bridge sized with a regular index.
You can store the two-deck set Copag cards in a deluxe plastic case after you finish impressing your friends with them!
Additional Information
1. 100% plastic playing cards
2. Narrow (bridge) size cards(57*88mm)
3. Regular (small) index on the corners
4. 52 Cards + 2 Jokers
5. Two colors: red and blue
6. Durable hard plastic storage case
Related Links
Share This
Related Products