Bicycle standard jumbo face poker cards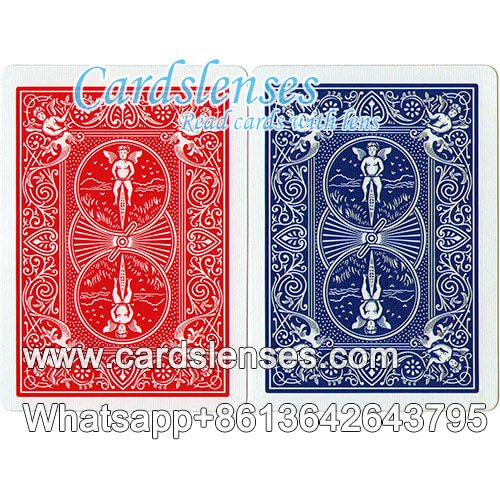 Bicycle playing cards are still the popular playing cards for most people. This is one of the reason that Bicycle are the top selling playing cards. A standard deck of Bicycle playing card offers variety of ways to have fun. There are many different kinds of games you can play. Bidding games, like Bridge; betting games, like Poker; solitaire games, like Klondike; and trick games, like Euchre. These games can be played alone, or with as many as seven people... and, more if you add another deck.
You can also try to build structures (although, the taller your house of cards, the more decks you may need), and the Bicycle brand cards are ideal for this activity because of their slick coating. In other words, it is a challenge!
Description:
Size: Standard size, jumbo face, 3.6 x 2.2 x 1.4 inches
Weight: 1.3 pounds
Color: Red
Made in the USA
Share This