Magic X ray glasses that can see through poker cards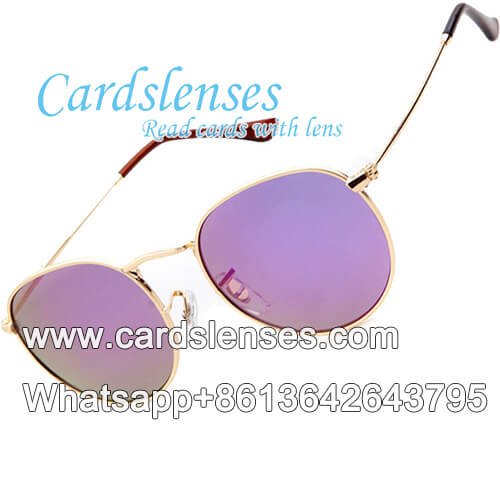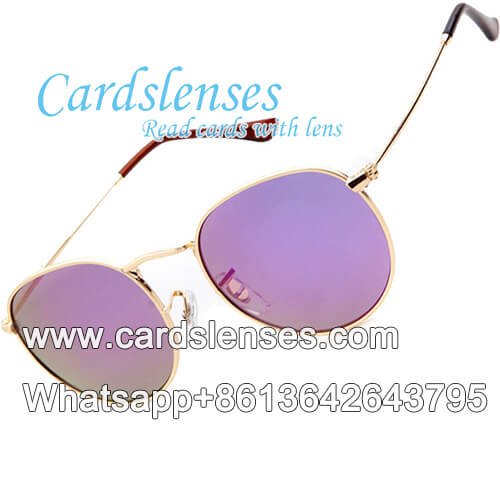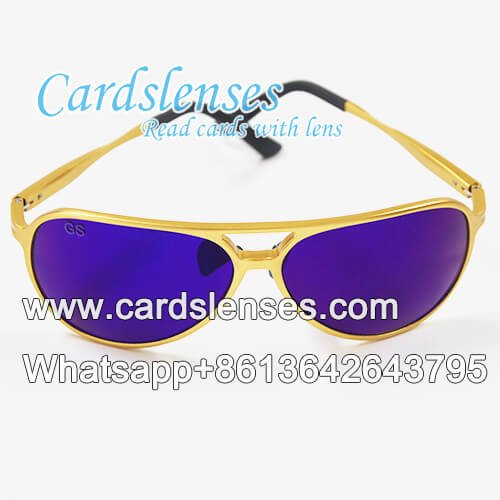 Description
It is said that there is a magic gamble X ray glasses that can see through poker cards can help poker cards player to read the regular playing cards without any obstacles, therefore, players no need to find invisible ink glasses poker to match them like infrared invisible ink glasses poker reader, glasses used to detect invisible ink, or ultra glasses that can see UV ink.
In fact, based on current technology in world, gamble X ray glasses that see through playing cards havent had the magic power to let people read points and suits of a regular deck of cards, but the X ray glasses see through cards poker that can help player to read the invisible luminous ink marks marked on the backs of both infrared back marked card decks or ultraviolet magic juice marked playing cards.
With this omnipotent gamble X ray invisible ink glasses poker card reader, you no need trouble to find the corresponding back juiced cards due to its versatility.
Related Links
Share This
Related Products