casino cheating devices
---
New AKK model Iphone 11 poker scanner analyzer
IPhone 11 AKK poker winner analyzer is a playing cards cheating device that can help the user get the poker game result before you make a bet. No matter in Texas Holdem, 4 cards Omaha, 5 cards Omaha, or BlackJack, it can report the winner result to the user. As long as you put the scanner to the barcode marked cards within its scanning dis...
View details
Get a quote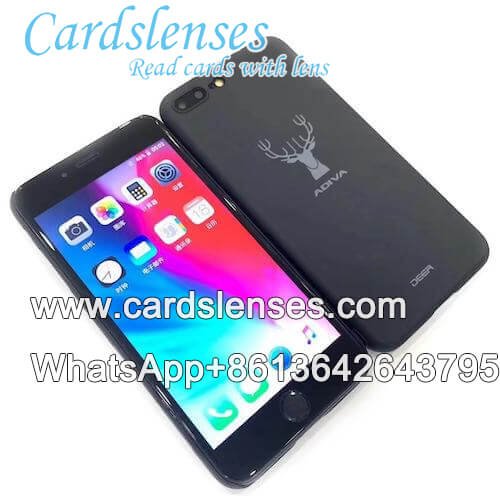 CVK 680 scanner analyzer to forecast the winner hands
Poker analyzer device is critical equipment that works in the playing cards scanner system to predict the poker results. It can work with the poker scanner camera and report you the best winning hand or all the hands' rankings, even reporting the suits and values of each card. Having it, you can know a lot of cards' information which...
View details
Get a quote