USB cable poker cheating devices barcode cards trick lens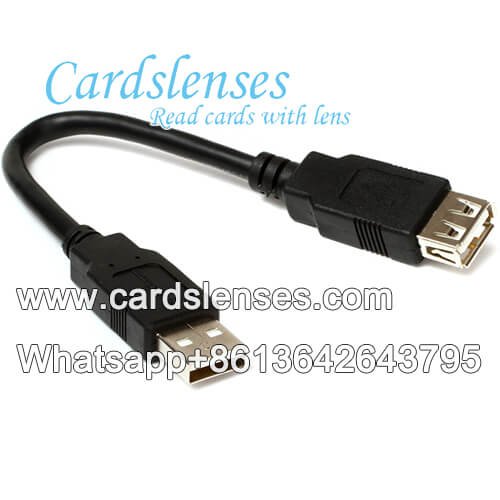 Price:Contact Us
Items:USB cable camera for barcode cards
Color:Black
Material:
Plastic
Scanning Distance:8-20cm, 20-40cm, 30-60cm
Supply Ability:1000 Pics Per Month
Delivery Time:2-5 Working Days
Application:
Magic Tricks / Home Playing
Get Price
Chat Now
Description
Nowadays, many of us like to use the power bank to charge our phone, and at this time, we need a USB cable to connect our phone and the power bank. After considering and being test, we produce this USB cable poker cheating reader.
As we all know, the USB port is so small that no one will think about there is a poker barcode playing deck scanner inside it. To some extent, this situation will increase the users confidence in playing cards cheating.
The cheating course is including scanning, analyzing and receiving. Firstly, the USB cable will scan the machine-readable code. Then the poker winner scanning system will analyzing the scanning image from the poker cheating cards reader. And at last, bugging earpiece will reveal the analyzing outcome to you.
You can replace the battery if it is dying. And there also is a controller to add and reduce people in the game. So, it is easy and convenient to use, just catch the chance to win money.
Share This
Related Items